Electrokomplect
The "Electrokomplect" company has been developing professional distribution of electrotechnics in the Volga Region for 25 years now; one of the segment leaders, it is included in the Top 3 distributors of the region and in the Top 10 distributors in Russia. 10 branch offices in 10 cities, regional centers.
About the company


The "Electrokomplect" company specializes in electronic commerce. The autonomous order placement electronic system www.smart-shop.pro, created for professional customers, has been appreciated, and deservedly so, by the company's clients — more than half of all the transactions are now being completed online.
Digitalization of sales processes is the key competence of the company. The company is an active participant of IMELCO and RAEC associations and applies in its work all the advantages of such participation — the European system of product classification ETIM, sharing experience with the members of the Associations. Team negotiations with key manufacturers allow it to provide the best level of commercial terms and services to the Company's professional clients.
Business profile

Distribution of electrotechnical products;
E-commerce;
Orders delivered on the following day;
Funding the deals of our professional clients;
ETIM cataloging.
IMELCO is a leading global group of independent wholesale electrotechnical companies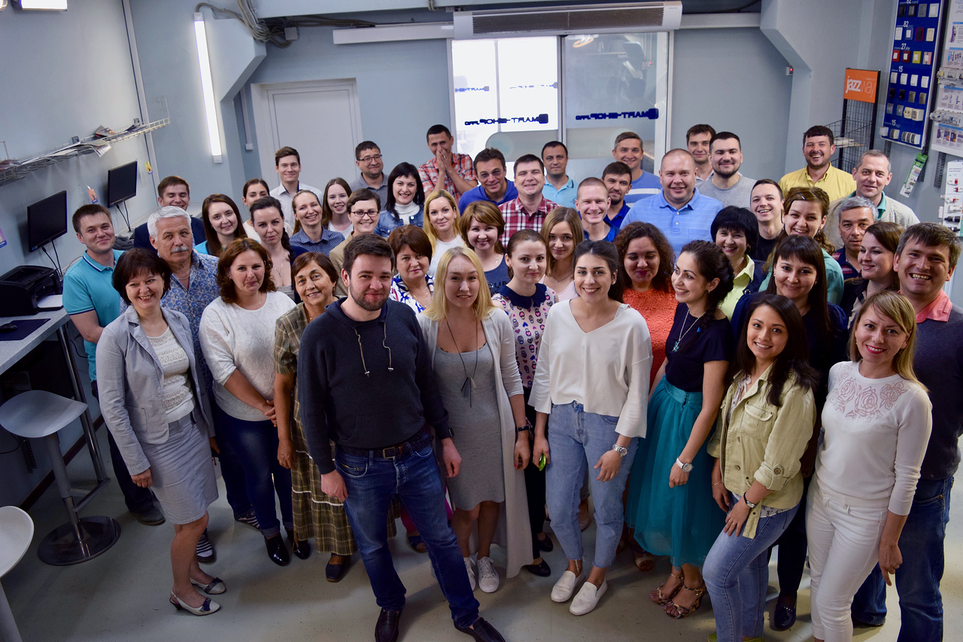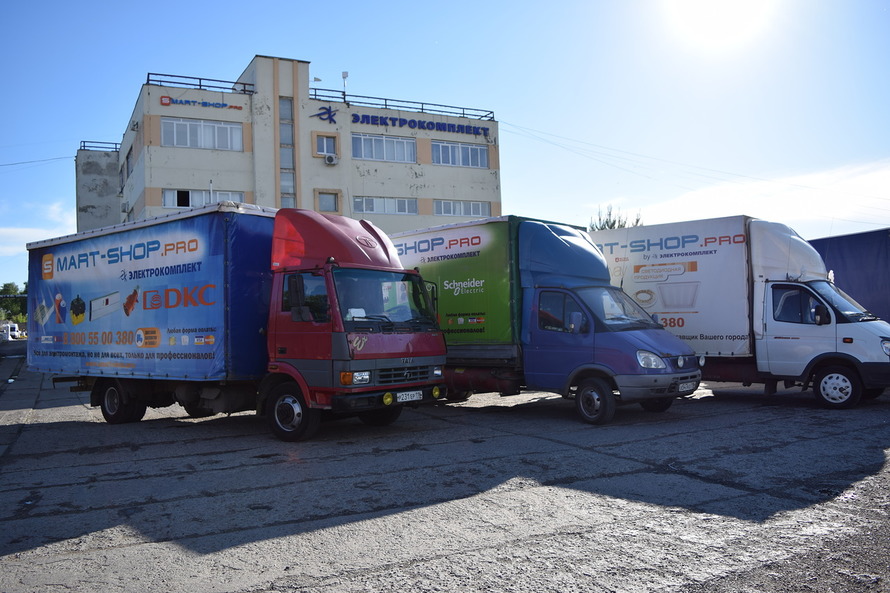 Management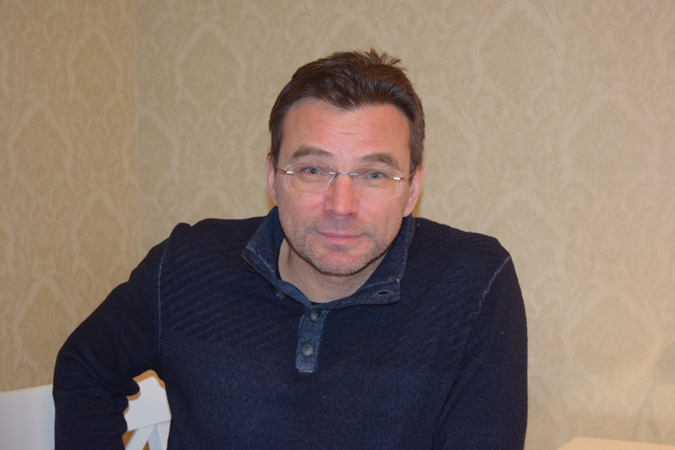 Kamilov Danis Anvarovich
Owner of the Company, General Director
The company in figures
1993
Foundation of the company
Cities with Company presence
10
200
Staff
600 000
Nomenclature
4 700 м²
Warehouses and storage facilities
Contacts
Websites and social networks