Elcom-Electro
The "Elcom-Electro" company is one of the major distributors of cable, electrotechnical and lighting products.
About the Company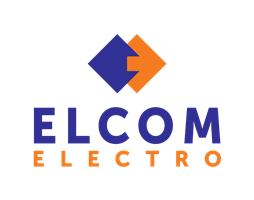 Working since 1992, "Elcom-Electro" company has gained a reputation of a reliable, responsible, and experienced partner who fulfills the obligations with a high degree of responsibility. This allowed the Company to build stable relationships with most of leading Russian and global manufacturers.

The product portfolio of "Elcom-Electro" contains more than 57 electrotechnical and cable brands and more than 200,000 items, including 1,700 cable sizes and gauges and 4,800 electrotechical products, all constantly available at the warehouse.

Company's product range: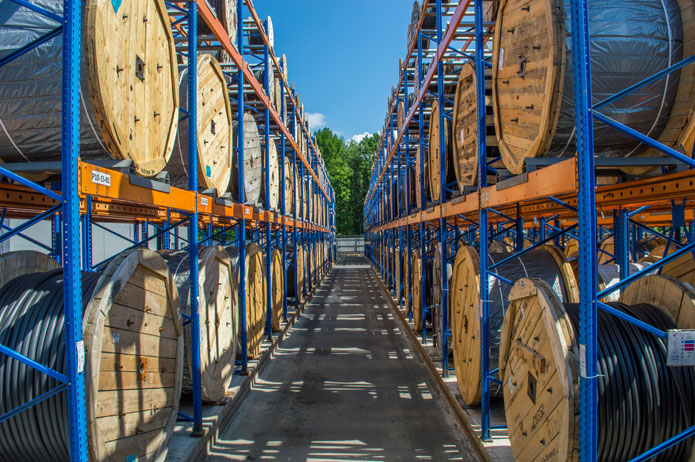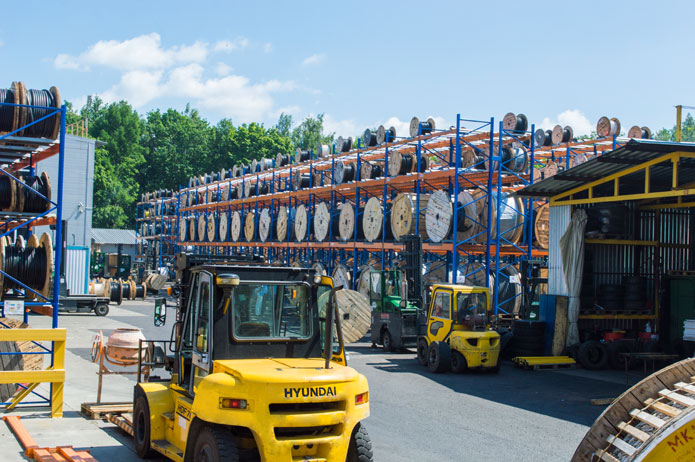 Why clients work with "Elcom-Electro":

The largest warehouse of electrotechnical and cable products in Moscow. More than 7,000 items in stock

100% guarantee of the quality of cable products – incoming goods inspection of all purchased batches
The Company operates in the market for more than 25 years as the same legal entity with the same account in "Sberbank".
Free of charge evaluation of the Client's cabling and wiring products quality on our site and in a construction area
Optimal prices and delivery times

Authorized distributor of 52 suppliers of cabling and wiring products and E&L products.
Deliveries all over Russia. Free delivery to Moscow and Moscow region.
Shipment at exact dates and times

Prior consultation allows you to get the goods in 30 minutes.
Production of complete low voltage devices

Switch equipment assembly according to the customer's design. Consultation and technical support from our engineering department experts. Project analysis.
Manufacturer's technical support

Utilizing the manufacturers' capabilities in dealing with issues of any degree of complexity
Personal manager. Ability to train your staff.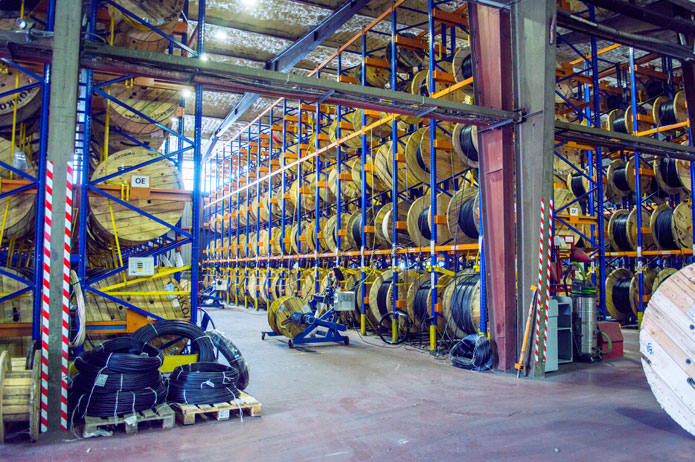 Social responsibility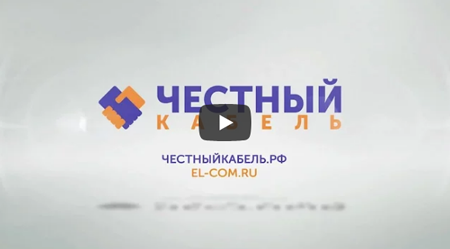 The "Elcom-Electro" company is the mastermind of the "Honest Cable" project, which was created to keep the consumers informed of the cable products and what is going on in production, sales and installation of such products.

Cable products supplied by "Elcom-Electro" are subject to incoming goods inspection.

We do free of charge tests of the products you use, such tests can be conducted both on construction sites and in our laboratory.

To order a free test, go to the reference link >>>.

Active participant in the following projects: "Safety cable", "Compliance in Lighting Equipment " and "Fair Standard".


The company in figures
1992
Foundation of the company
Cities with Company presence
7
526
Staff
200 000
Nomenclature
18 000 м²
Warehouses and storage facilities
Contacts
Websites and social networks