NK Group
The key competence of the "NK Group" company is integrated supplies of electrotechnical equipment. Founded in 2007, the Company holds leadership in its segment and is one of the major suppliers of electrical equipment in the Northwestern Federal District.
About the company


"NK Group" has made it to the TOP-5 integrated suppliers of electrotechnical equipment in St. Petersburg and Leningrad region twice (in 2015 and 2016). RAEC (Russian Association of Electrotechnical Companies) and IMELCO membership, as well as the company's high target market share are the advantages of "NK Group". The company is rightfully reputed to be one of the most reliable suppliers of electrical equipment in the Russian Federation.
Despite its significant success in this business, the Company continues to widen its influence in the domestic elecrotechnical market. Warehouses and offices are located in the largest cities of the Russian Federation, which allows it to increase the efficiency of its working and logistics processes. 2 offices, including the headquarters, are situated in St. Petersburg. Warehouse area is over 4.5 thousand m². One more office and an auxiliary warehouse from which the electrotechnical equipment is shipped all over the central region of the Russian Federation are situated in Moscow.

IMELCO is a leading global group of independent wholesale electrotechnical companies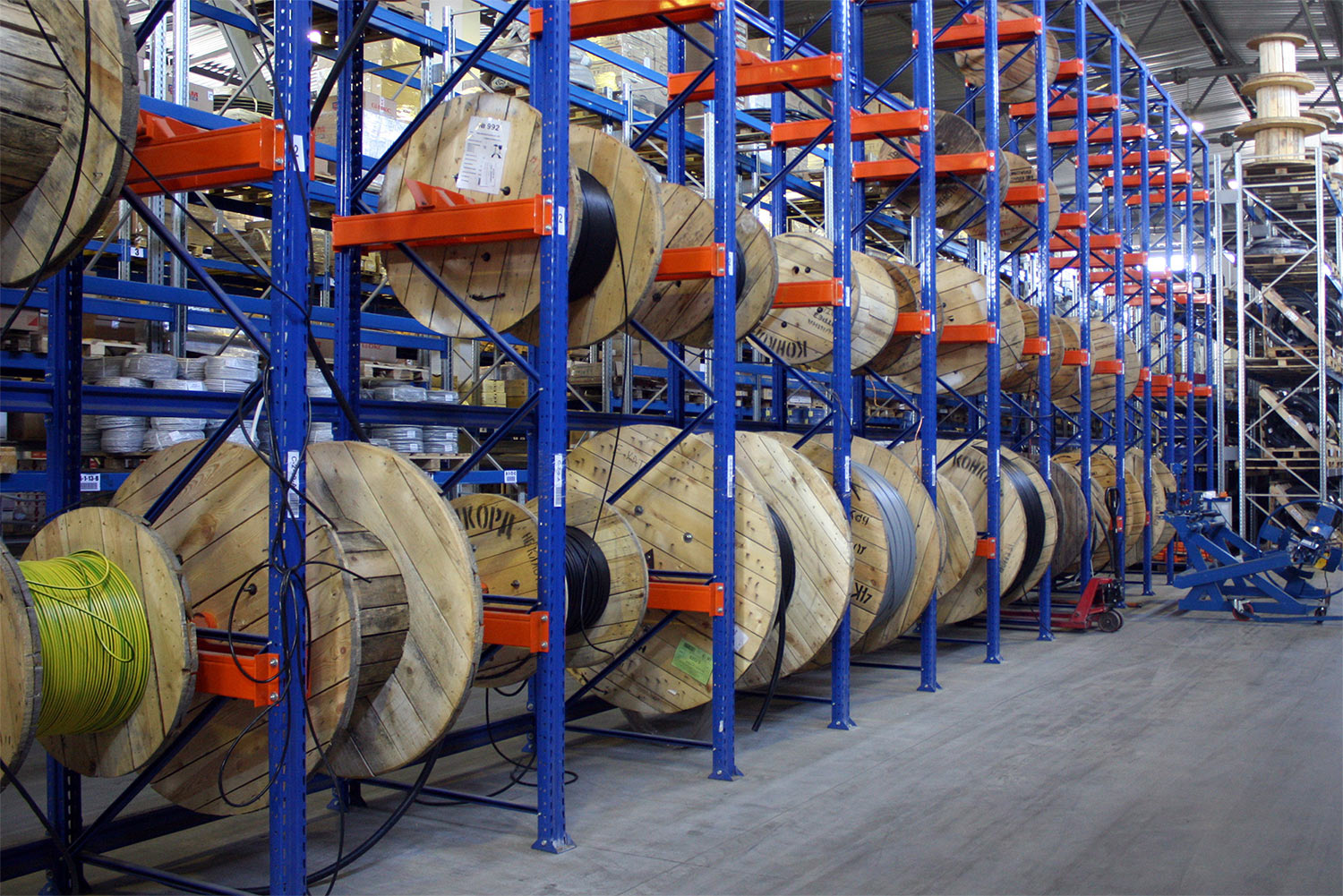 Warehouse in St. Petersburg, area: 4.5 thousand m²

Quantitative indicators

St. Petersburg — 2 sales offices, one of which is the headquarters, a warehouse, retail store "Master" and a switch equipment manufacturer "GRSH";

Moscow — 1 sales office, an auxiliary warehouse;

Portfolio of suppliers amounts to over 250 manufacturers. 54 of them are direct partners of the Company;

Over 500,000 items of original electrotechnical products are represented in the product range;

Over 3,000 regular customers delegated the Company the functions of an external supply department;

On the wake of a campaign of applying to government bids "NK Group" was awarded with the "2016 Reliable Supplier" badge of honor.

In 2015 the Company completed the GOST ISO 9001:2011 certification.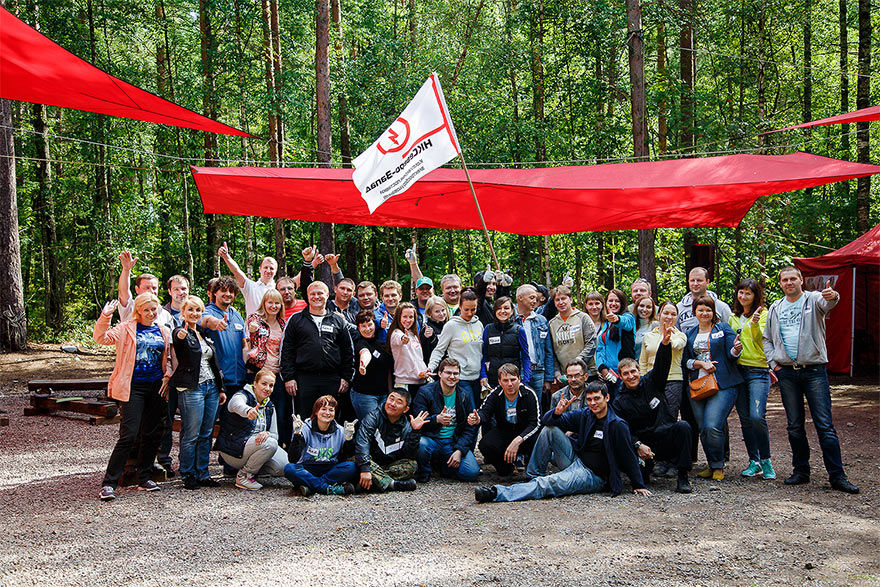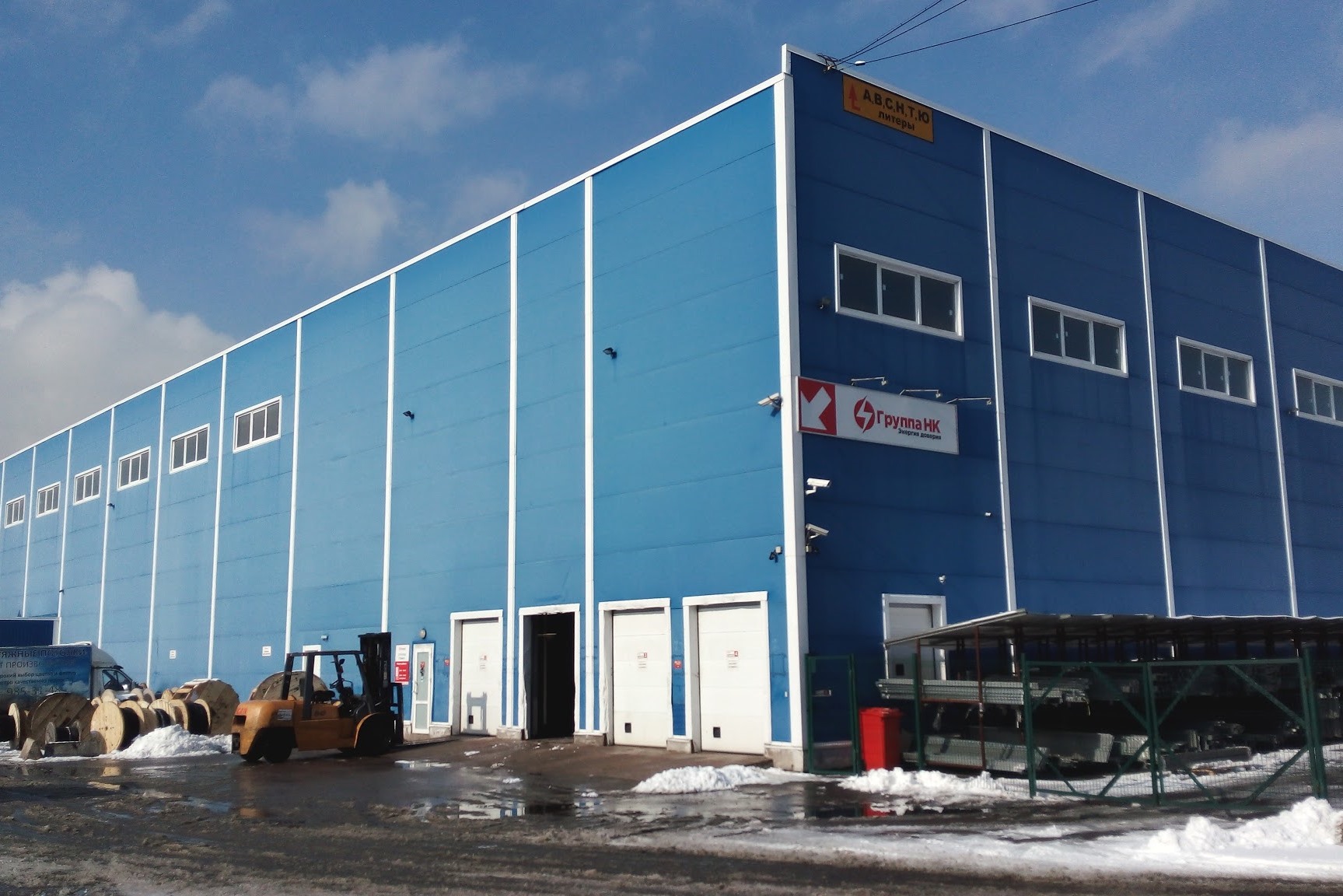 Management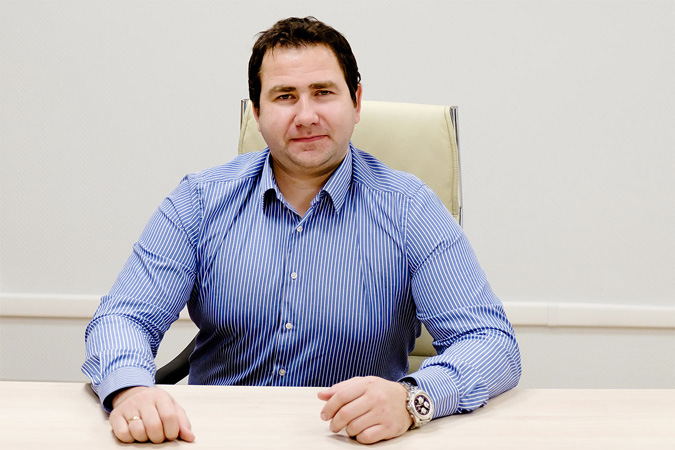 Belyaev Mikhail Sergeyevich
President of the Group

The company in figures
2007
Foundation of the company
Cities with Company presence
2
450
Staff
500 000
Nomenclature
4 500 м²
Warehouses and storage facilities
Contacts
Websites and social networks