Elektricheskiye Tehnologii
LLC "Elektricheskiye Tehnologii " is a large-scale supplier of electrotechnical equipment, cabling/wiring and lighting products in the Ural region. In the market since 1997.
About the Company

LLC "Elektricheskiye Tehnologii " has been supplying electrotechnical equipment, cabling/wiring and lighting products since 1997. We have the status of a distributor of such brands as ABB, Schneider Electric, Legrand, IEK, DKC and other manufacturers in the Ural region.

Our customers are electrical installation and building companies and brigades, infrastructure facilities, housing and public utility companies, industrial companies and manufacturers of electric switchboards. Moreover, "Elektricheskiye Tehnologii" is the principal supplier of the "ElektroMIR" retail stores.

There are 50,000 different products in stock in the Company's own warehouse terminal in Yekaterinburg. The terminal is fully automated and equipped with up-to-date storage and handling systems. Therefore all the orders are processed accurately and quickly. If the needed product is not available in our warehouse, we organize a special delivery.

In 2002, the Company opened a production site for low voltage full-package device assembly. Since then we have completed more than 3,000 orders for industrial manufacturers, construction and civil engineering companies, as well as private customers.

We select employees for our team with care. All the staff in the sales, purchasing, equipment selection and planning, and all the production personnel have technical qualifications and a working experience in electrotechnics from 3 to 15 years.

Working with LLC "Elektricheskiye Tehnologii" the customers acquire a reliable and honest partner who guarantees high quality of the products and prompt solutions to challenging tasks.

Business profile

Integrated supplies of electrical equipment;
Production of electric switchboards.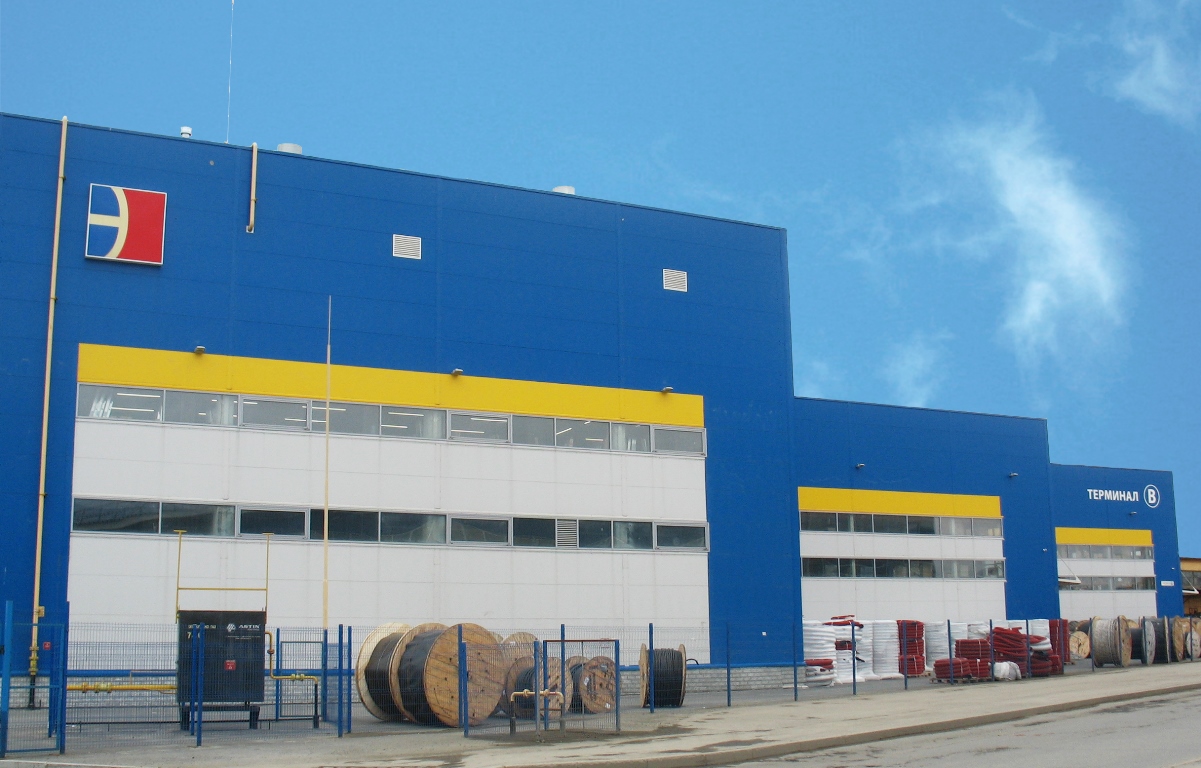 Магазин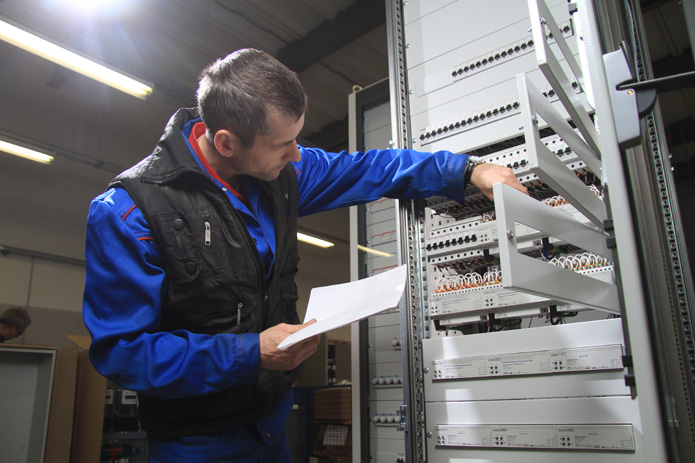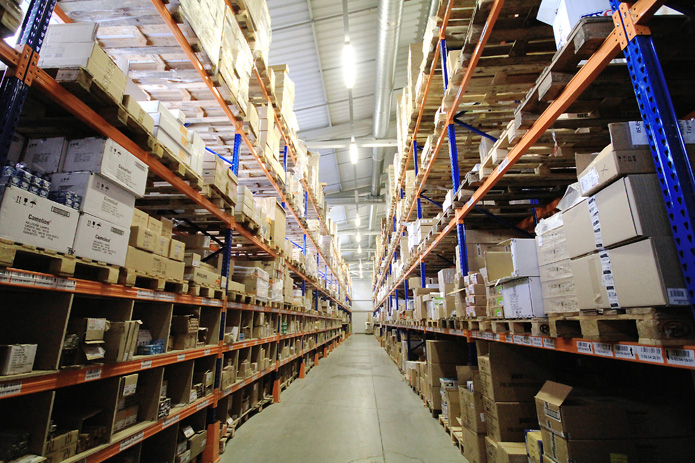 The company in figures
1997
Foundation of the company
Cities with Company presence
4
350
Staff
50 000
Nomenclature
10 000 м²
Warehouses and storage facilities
Contacts
Websites and social networks