University of RAEC
University of RAEC is a digital educational environment with its own unique content, a platform for remote self-learning of the staff of 16 RAEC member companies.
About the project:
Aims: improvement of the training quality, professional development of electrotechnical industry specialists, certification.
University of RAEC creates a community of professionals, ready to change the education in the industry.
The University is an e-learning platform that lays the foundation for the training of the staff of 16 RAEC member companies.
Comprehensive content processing and preparation of the training courses by the best experts of RAEC member companies allows us to achieve high results of our training.
Advantages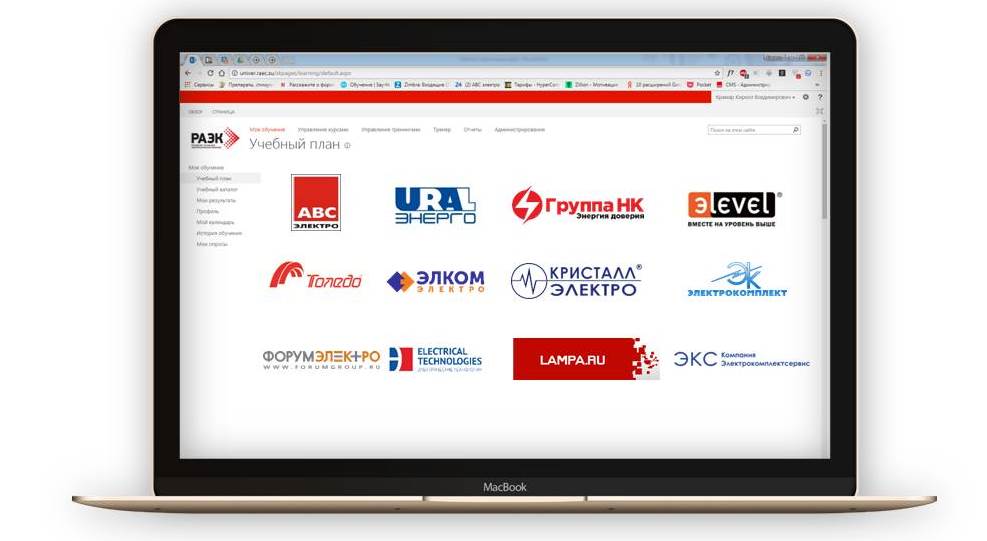 16 companies in 1 project
Simultaneous access to the target audience

Knowledge management
Automated certification for your product

Managing investments in training
Analytics and efficiency evaluation

Interesting content
Professional team of designers

Providing solutions for training
Ability to create a knowledge database for your product
Services of the University
Access to the system
Analytics
Content development
Compulsory testing and certification of staff and clients
Voluntary testing of students, applicants, staff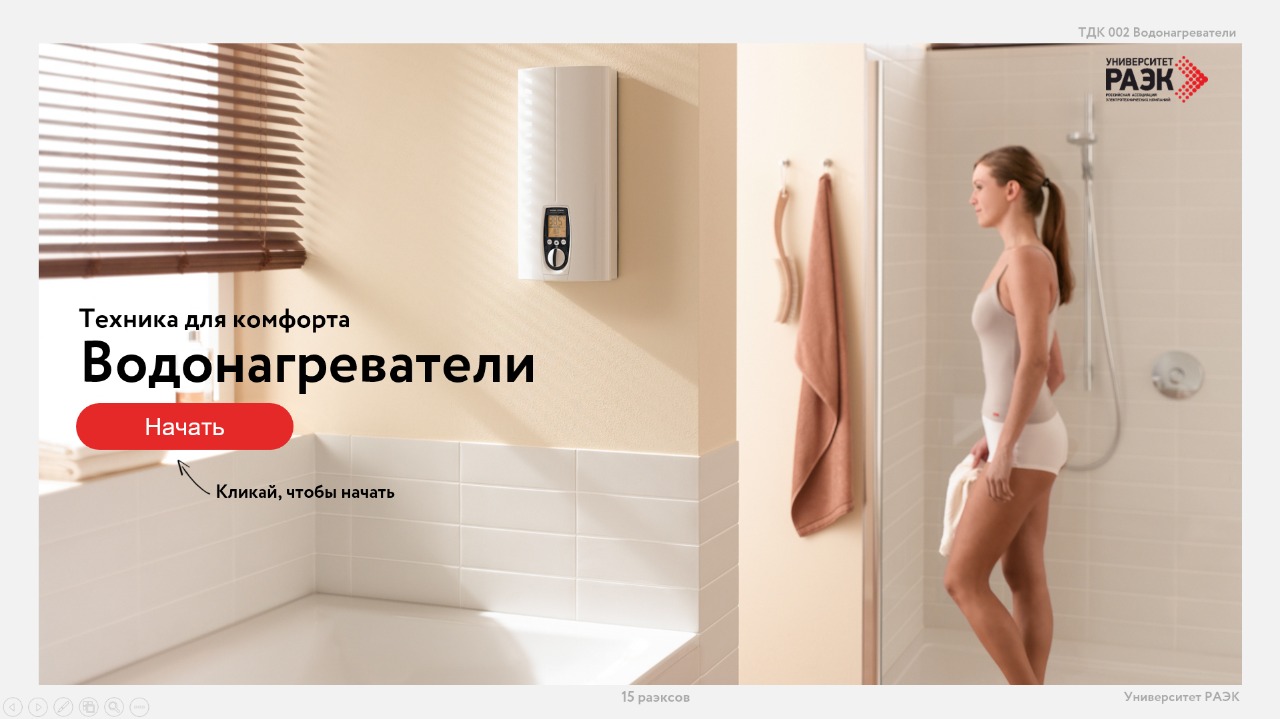 4 New Courses Presented by the RAEC University
"Heaters", "Water Heaters", "Voltage Regulators", and "Uninterruptible Power Supplies" Courses have expanded the University's library.
25.09.2018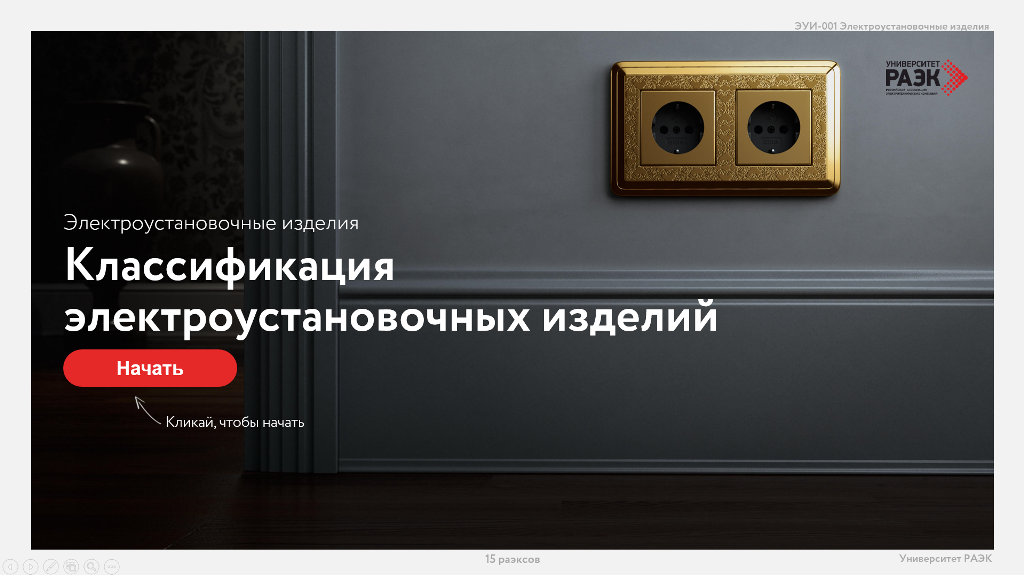 RAEC University Launched 4 New Courses
The new courses refer to the following categories: "Cable-Support Systems", "Wiring Accessories", and "Technique for Comfort".
30.07.2018