Elevel
The "Elevel" company was founded in 1991, started its business in the electrotechnical market in 1994 by importing Anam wiring products from South Korea (today the factory belongs to the Legrand group).
About the company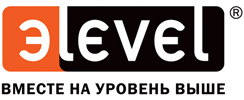 Sinсe 2009 the Сompany has been rated top 5 major ABB, Schneider Electric and Legrand distributors in Russia. An active member of RAEC and one of the market leaders in Russia by volume of sales of electric installation and low-voltage equipment.

The sales system is based on the customer-oriented approach, when each department develops and accumulates necessary expertise and best practices during their work:

with electrical stores, DIY chain stores and online shops;
with manufacturers of electric switchboards and ОЕМ-partners;
with industrial companies;
with architecture firms and interior designers;
with general contractors and investors;
with electrical-installation organizations and construction brigades;
with private individuals.
Business profile

Elevel — wholesaling and retailing, procurement of engineering projects and distribution of electrotechnical equipment, lighting equipment and cables from over 100 manufacturers.

Elevel Inzhener — designing, turn-key projects or reconstruction of electrical power supply, lighting and building automation systems. Manufacturing of electric switchboards under 6.300А, Company's own electric laboratory, electrical installation.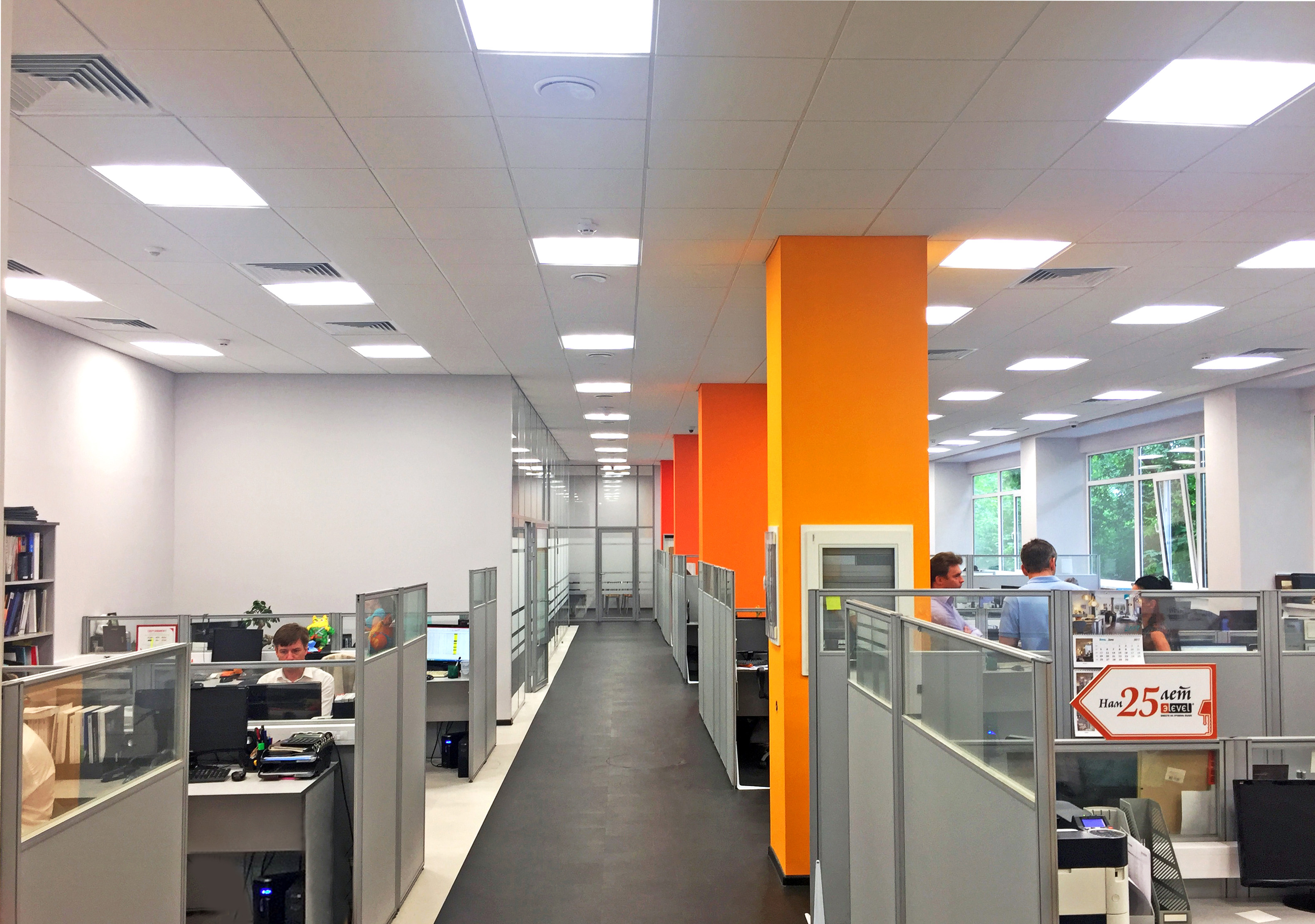 "Elevel" company office

The company has:

Affiliated branches with an office and a warehouse in St. Petersburg, Yekaterinburg, Kazan, Rostov and Novosibirsk.
Certified production sites for electric switchboards assembly in Moscow, St. Petersburg and Novosibirsk.
20 retail stores in Moscow and the Moscow Region.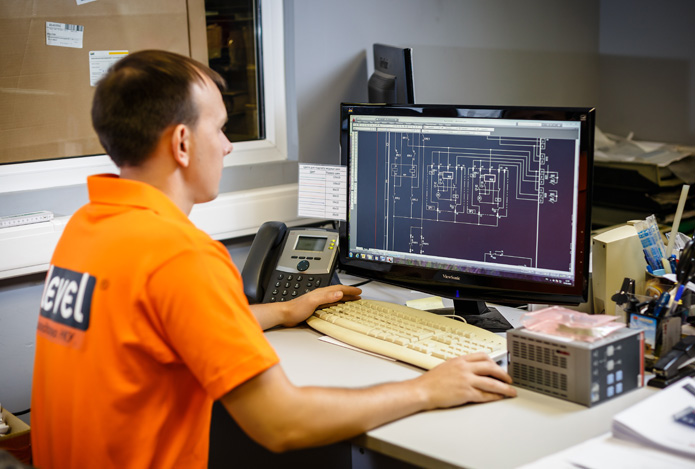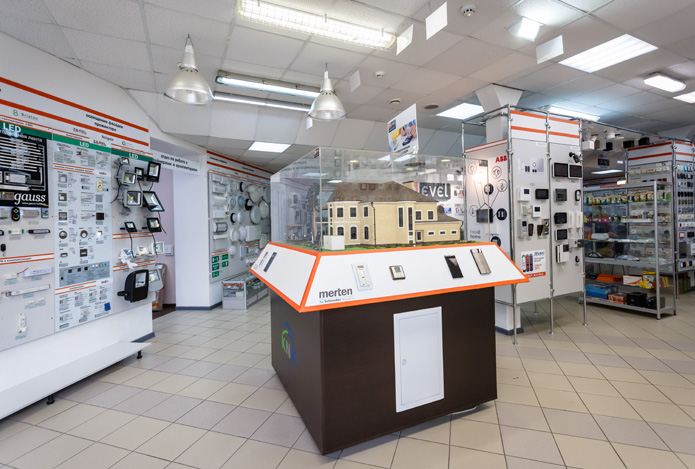 Management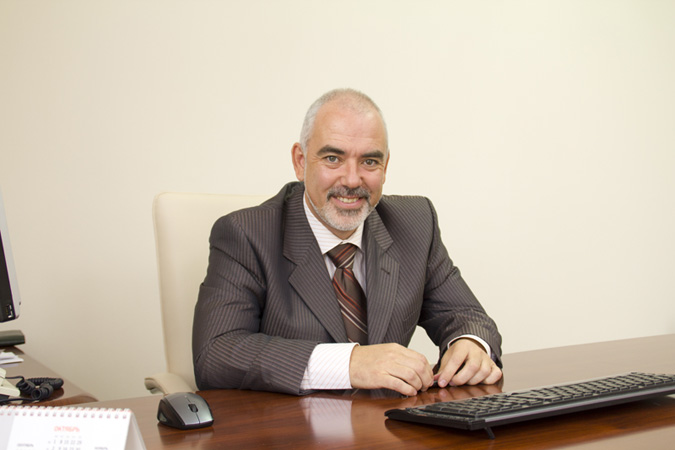 Bork Anton Rolfovich
General Director

The company in figures
1991
Foundation of the company
Cities with Company presence
18
> 700
Staff
202 000
Nomenclature
10 200 м²
Warehouses and storage facilities
Contacts
Websites and social networks