About the company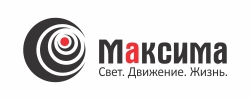 The MAKSIMA Company has been operating since 1999 and has been involved in wholesaling and distributing lighting, cable and wiring products in the Volga Federal District for19 years.

Our Company's active client base is over 2,000 contracts in 6 regions of operation.

The Company's clients are construction and installation organizations of the region, major private and public industrial businesses, wholesale companies, chain and retail stores.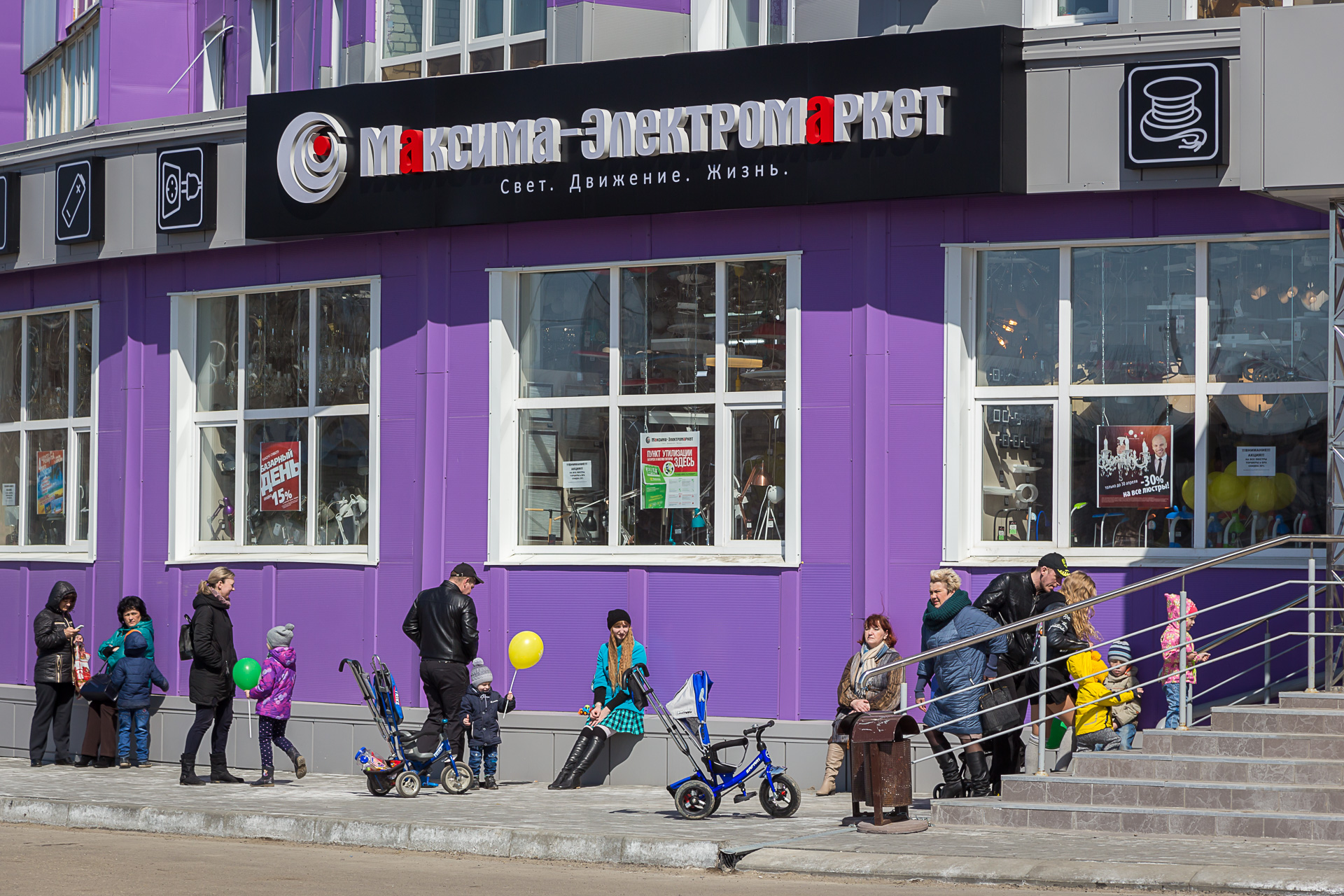 Dealership and distribution contracts are signed with the manufacturers of the following brands:
GAUSS, Varton, Era, Camelion, EKF, TDM, IEK, Nilson, Haupa, Energizer, Philips, Duracell, GP, Wago, UNIVersall, АСТЗ, FERON, BELLIGHT, Ecola, ASD, REXANT, PROconnect, JAZZWAY, ELETEKH, Promrukav, Soyuz, SСHNEIDER ELECTRIC, Energomera, HEGEL, Merkuriy, Ergolux, Volsten.
The total number of regular suppliers in the Company's portfolio goes over 60.
The active product range includes more than 20 thousand items in the warehouse and 5 thousand on-demand items.

The Company's aim is to develop its own network under the "Maksima-Elektromarket" brand and the "Lumiere" lighting equipment showroom.

Management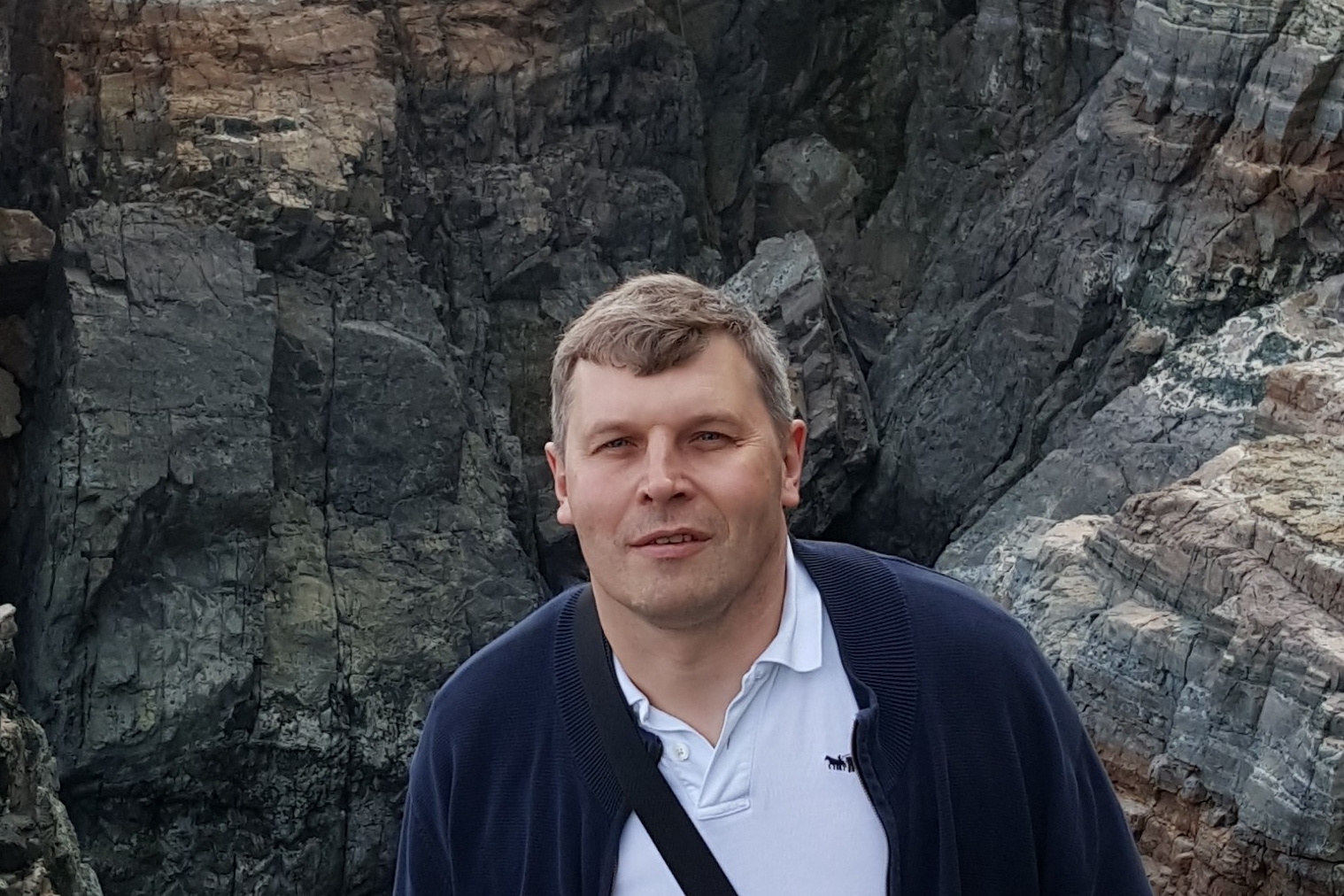 Oleg Bukin
General Director of the "Maksima" company

The company in figures
1999
Foundation of the company
Cities with Company presence
5
150
Staff
> 25 000
Nomenclature
> 3000 м²
Warehouses and storage facilities
Websites and social networks