ERA Expands its Fitolighting Product Range
The ERA FITO E27 line of fitolamps was created for successful cultivation of plants at home and currently includes four models with different capacities: 10, 12, 14, and 16 W.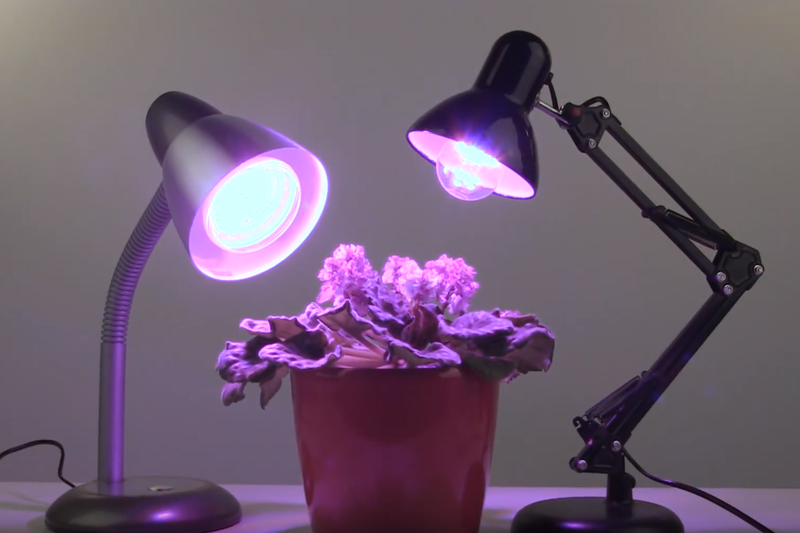 New products in the ERA electronic catalogue: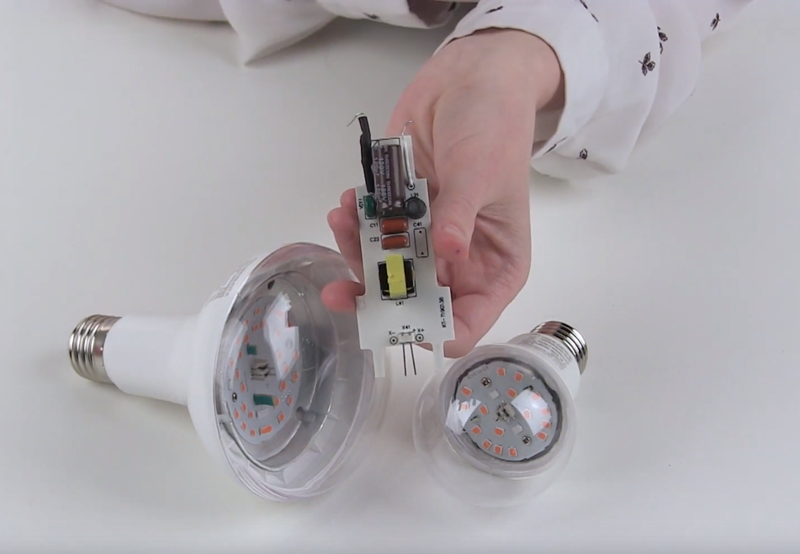 The main advantage of this series of lamps is the use of infra-red diodes with a special wavelength of 730 nanometres. Pot plants and seedlings develop quickly and do not stretch. Infra-red diodes can be easily seen when you look at the lamp, they are marked with white colour.
The second type of LED is marked with orange. These LED elements prevail and they are responsible for the rapid development of plants.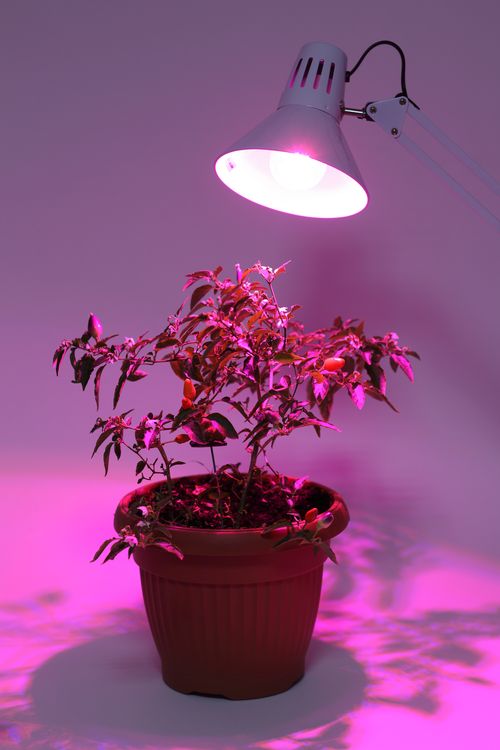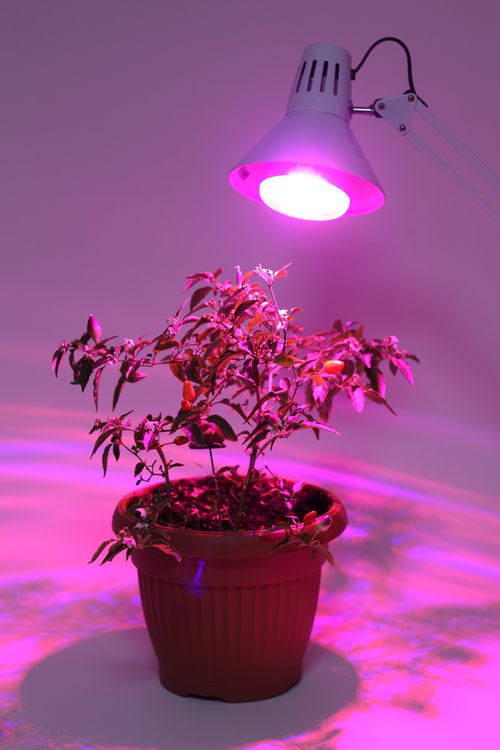 The diffuser is made from transparent polycarbonate with high light transmission, which makes it possible to save up to 30% of power. The interior of the lamp housing is made from sheet aluminium with excellent thermal conductivity. Heat is evenly distributed over the entire surface of the lamp, which means that the light output is 10% higher than that of standard lamps. The driver, located in the central part of the lamp housing, operates in nominal mode, without overheating and is characterized by high build quality.
The cap of ERA professional fitolamps of the red-blue spectrum is one of the most popular caps in everyday life, so these light sources are suitable for almost any lamp. You can safely use it in a standard table lamp, which can be found in almost any home.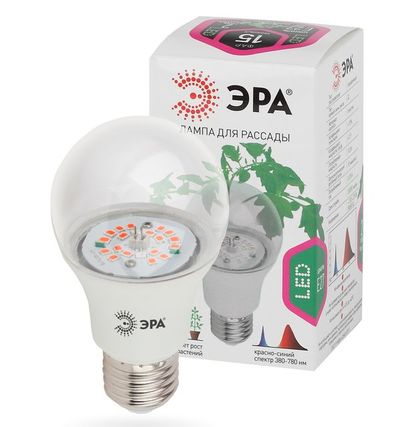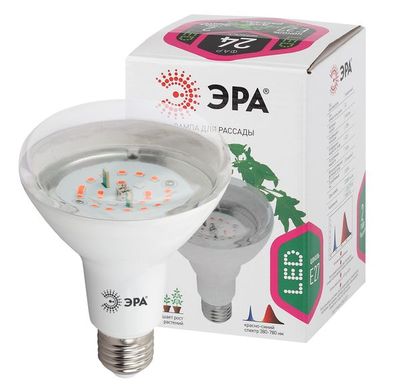 The light of these fitolamps is purple. It is a mixture of blue and red light. Blue light with a wavelength of 440 nanometres and red with a wavelength of 660 nanometres are precisely those light peaks that are responsible for effective photosynthesis in a plant.
In the light of ERA fitolamps, there are almost no pulsations. Such lighting is comfortable not only for plants, but also for human eyes. Fitolamps should be noted by every lover of indoor plants and every gardener, since they accelerate the growth and development of flowers and seedlings by two to three times.
The whole range of ERA fitolighting can be seen in the online catalogue ERA Catalogue Fitolighting