StaplerCup Results
On June 28, "Elcom-Electro" Company took part in the StaplerCup international competition among the Linde Material Handling loading machinery drivers for the first time.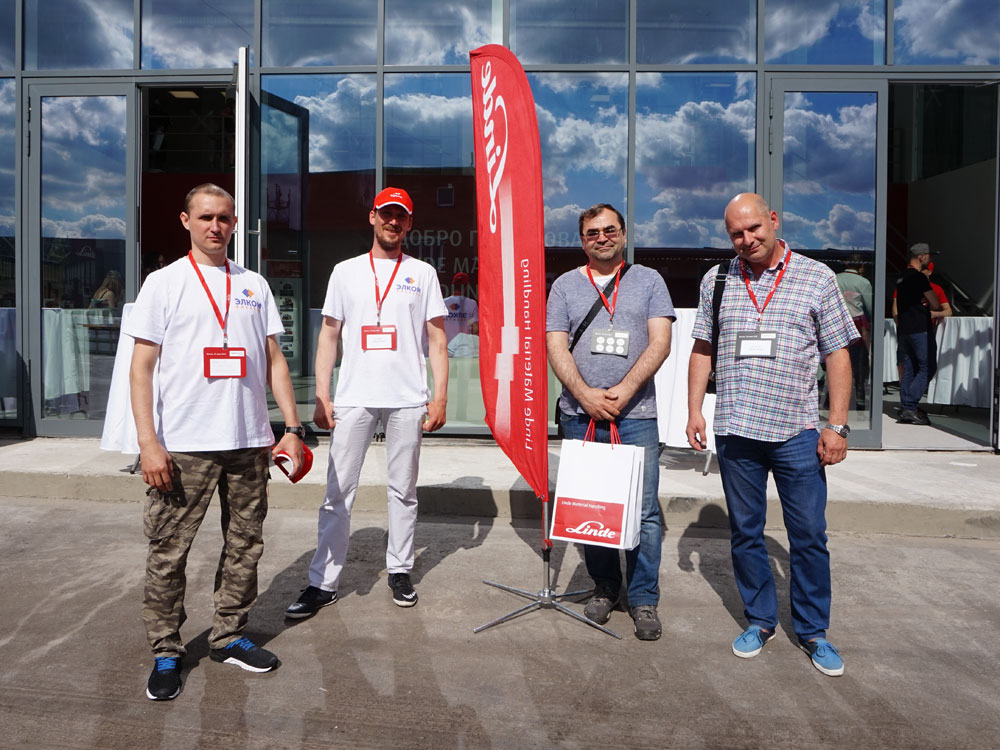 In total, 50 people took part in the competition, and following the results of the two competitions, the company employees Aleksey Kuznetsov and Aleksandr Evdokimov took the 8th and the 16th places.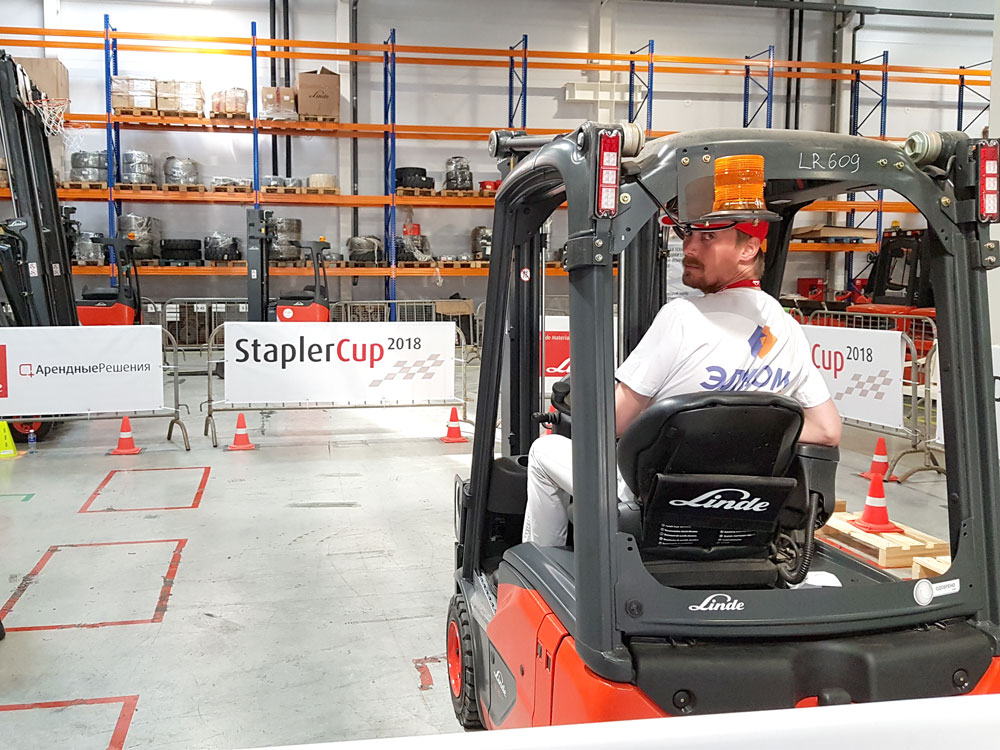 Before the start of the competition, it became clear that each participant would have to demonstrate their ability to drive not only a loader or a reach truck, but both of them.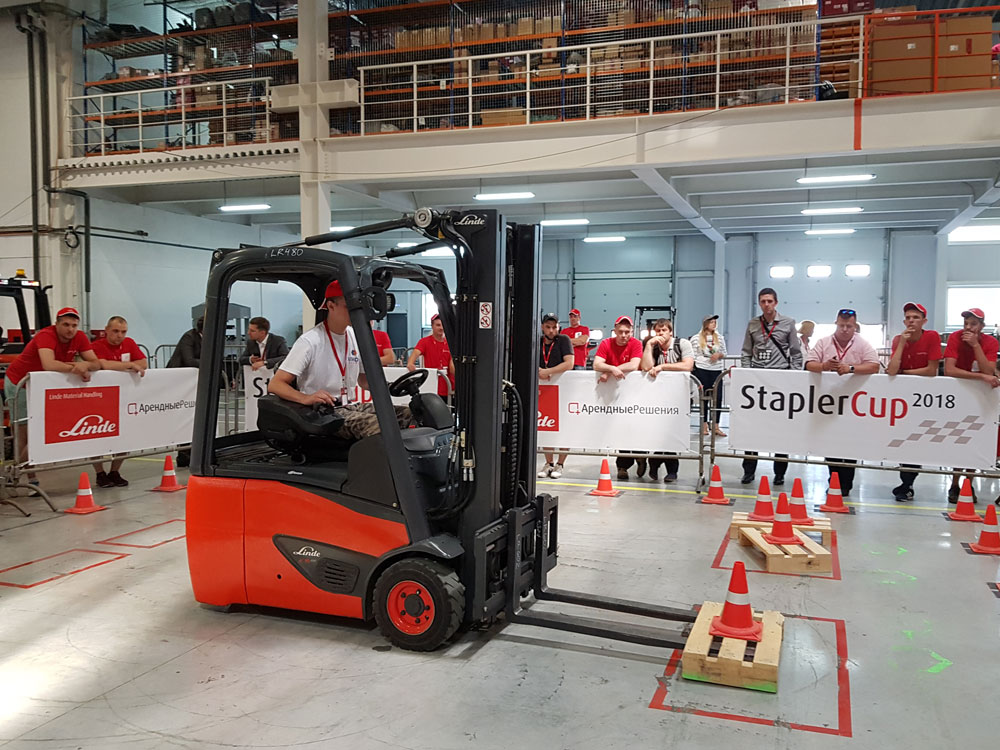 In the first task, the participants had to take basketball, football, and rugby balls with the loader forks and score the ball in a basketball hoop, a football goal, or a rugby goal. In the second task, the drivers had to apply their logical thinking and find an optimal solution in moving the pallets into the rectangles. Each pallet contained the cones placed in such a way that in the end a certain number of cones should be placed in each rectangle.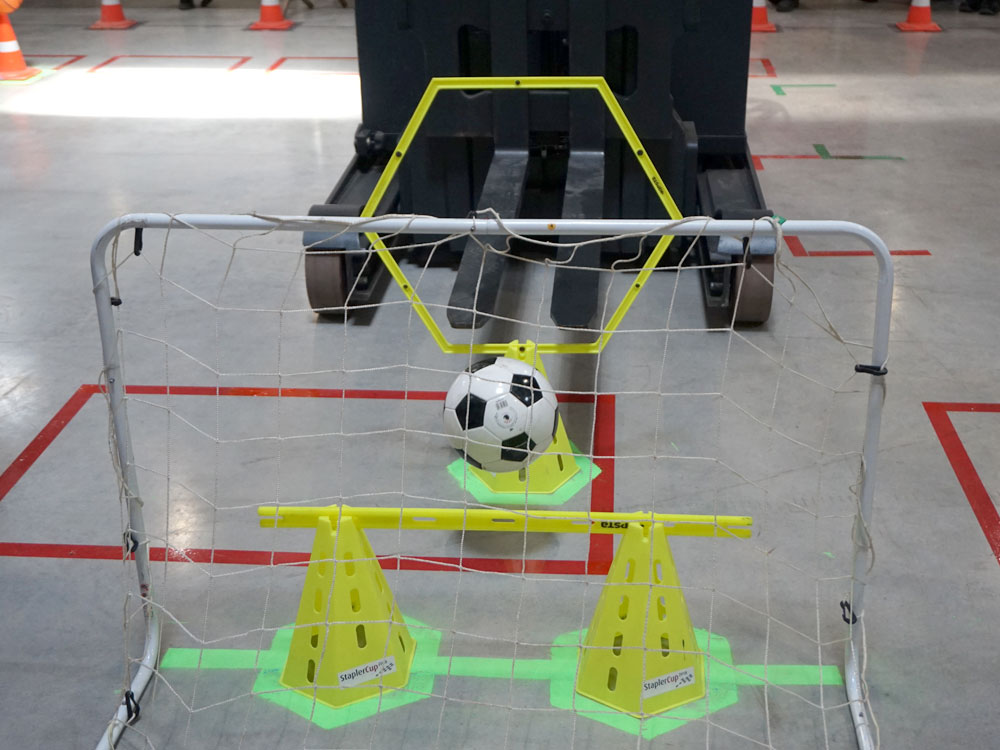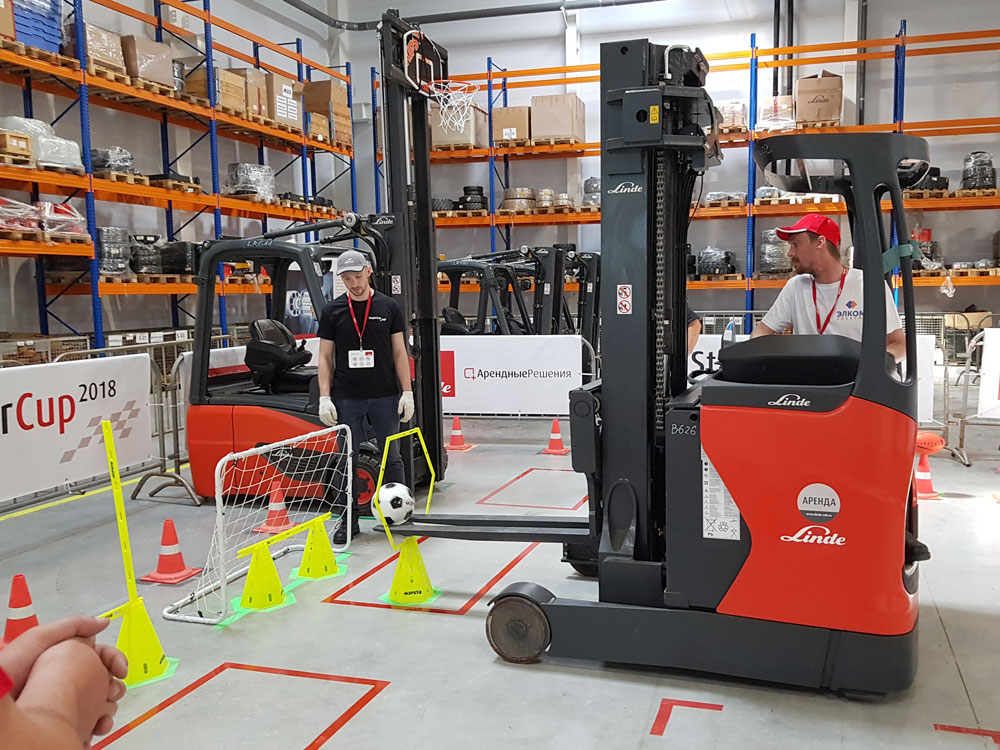 Congratulations to the "Elcom-Electro" staff with a successful start! We are looking forward to new competitions and new achievements!