RAEC Members at DKC Open Cup
On May 19-20, the DKC Open Cup where the teams of "Uralenergo", "FORUM ELECTRO" Group of Companies and "NK Group" participated took place in Saint Petersburg.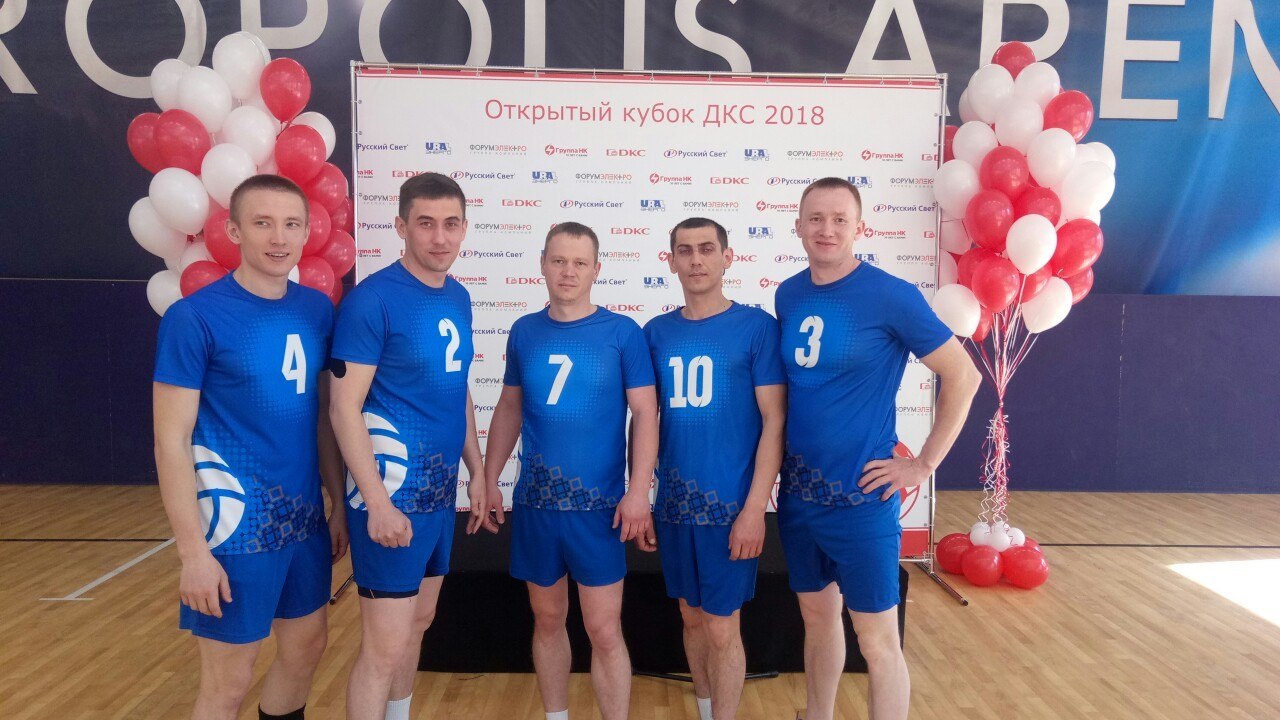 The DKC Cup included volleyball and football competitions. The tournament was attended by the teams of the supplier's branches (DKC Novosibirsk, DKC Tver, DKC Regions, DKC Ukraine, and DKC Italy), as well as the teams of the distributors. More than 200 people gathered on the site of the Metropolis Arena.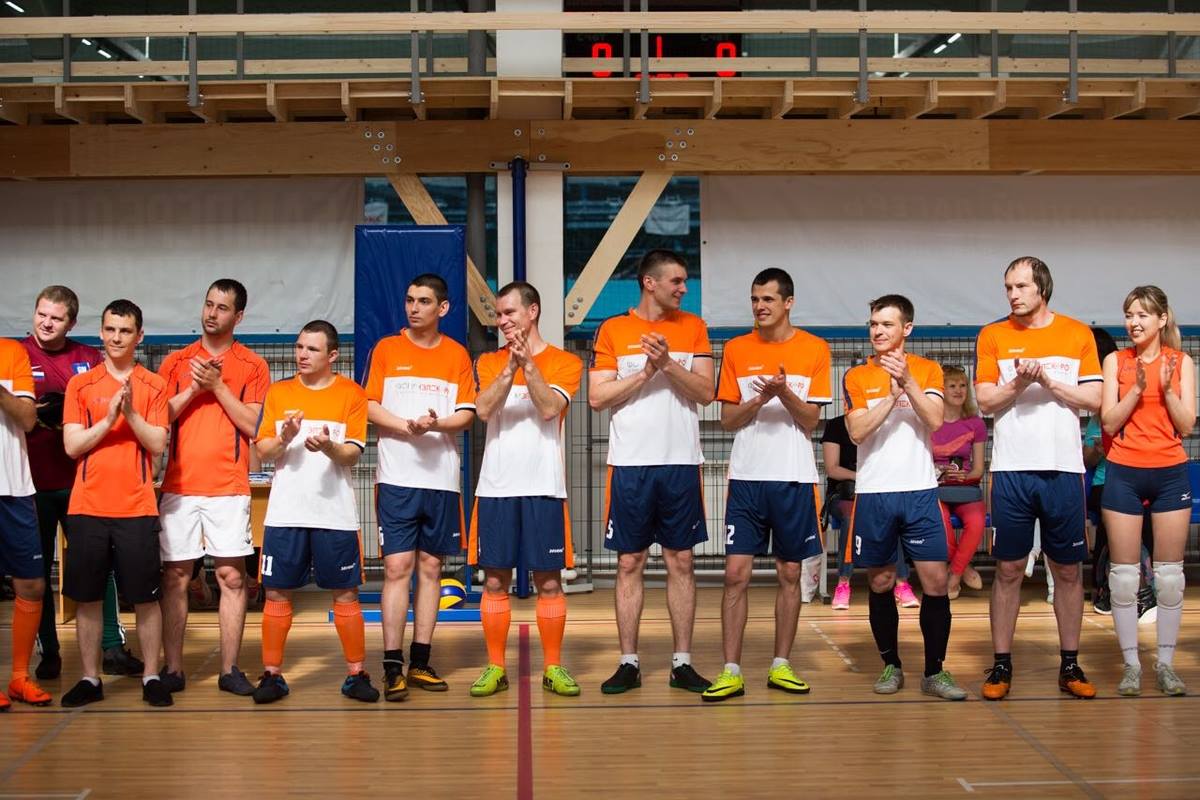 In a difficult struggle with worthy opponents, among whom there were Russian Light, Forum Neva, JSC, Uralenergo, and DKC, the NK Group football team took the 1st place and received the Champion title.