RAEC Members at Schneider Electric Partner Conference
On June 19-20, Retail Days Schneider Electric, a 2-day event for retail and distribution representatives, took place in Novosibirsk.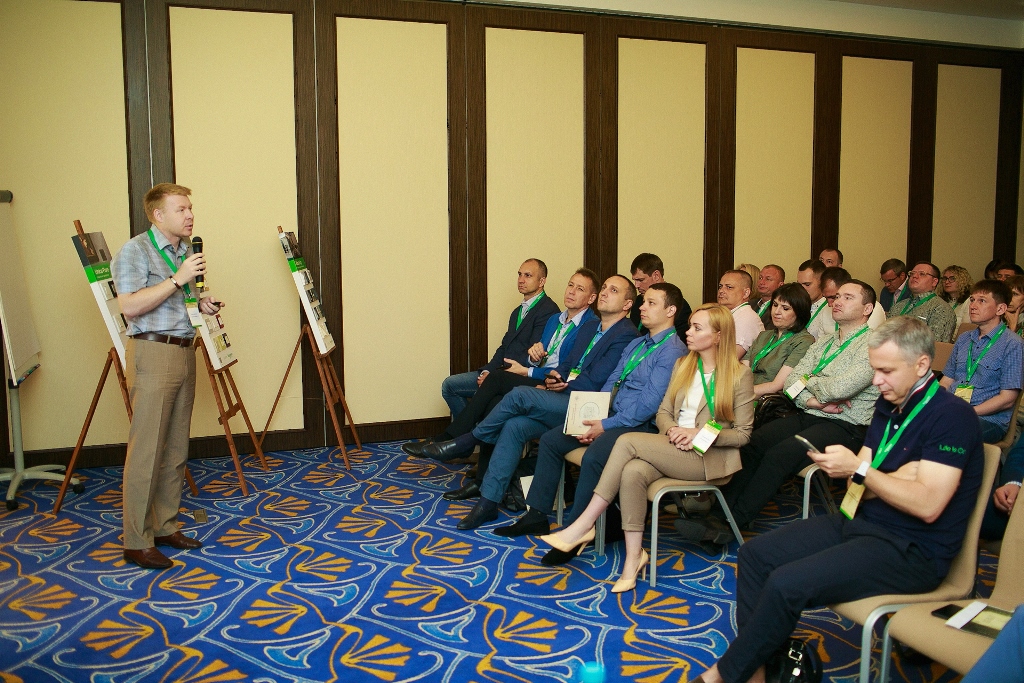 "Elektrokomplektservis" and Elevel Companies took part in the distributor conference held on June 20. The RAEC coordinator was Denis Besedin, Brand Manager of Schneider Electric.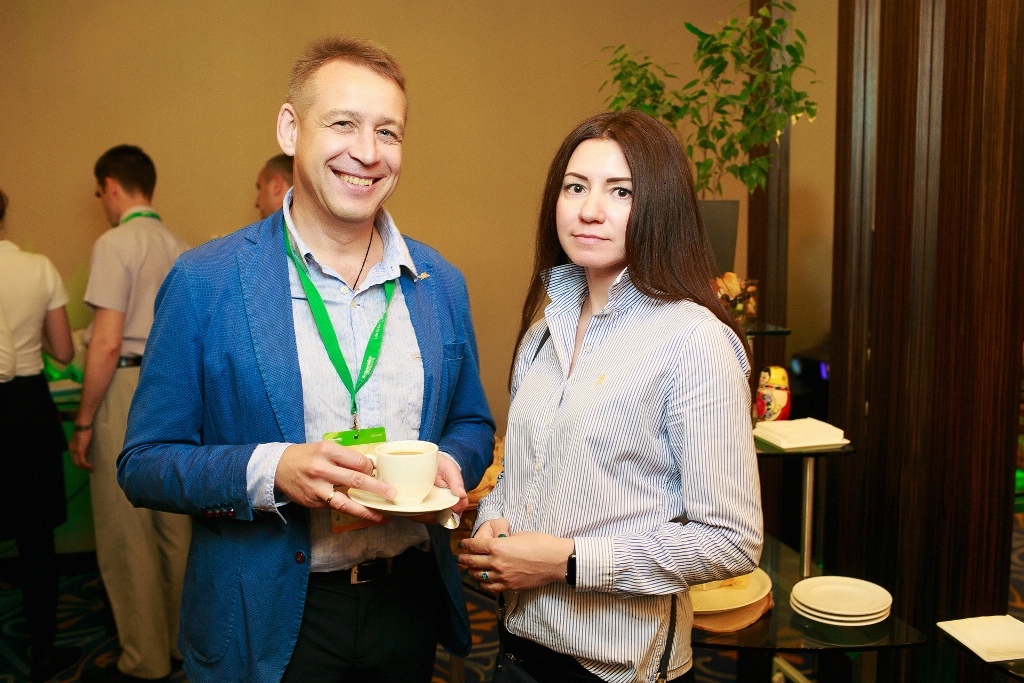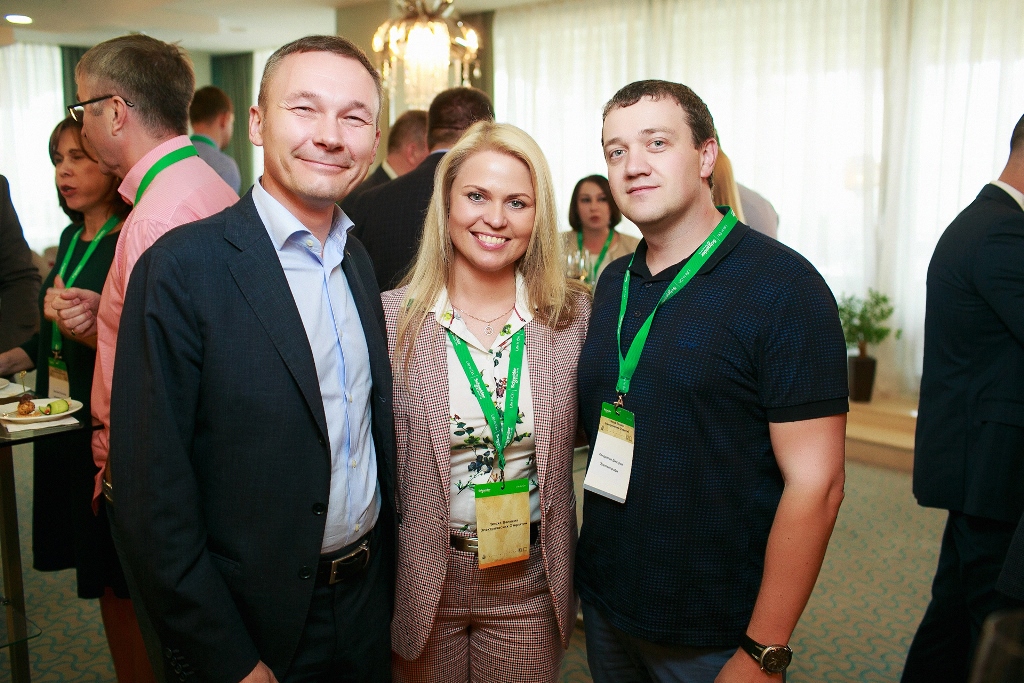 The speakers at the conference were: Vice-President of the Retail Division Dmitriy Kurpekov, Marketing and Business Development Director of the Retail Division Liliya Garifullina, Unica Startup Leader Andrey Magasumov, Atlas Design Startup Leader Nina Rumyantseva, and many others.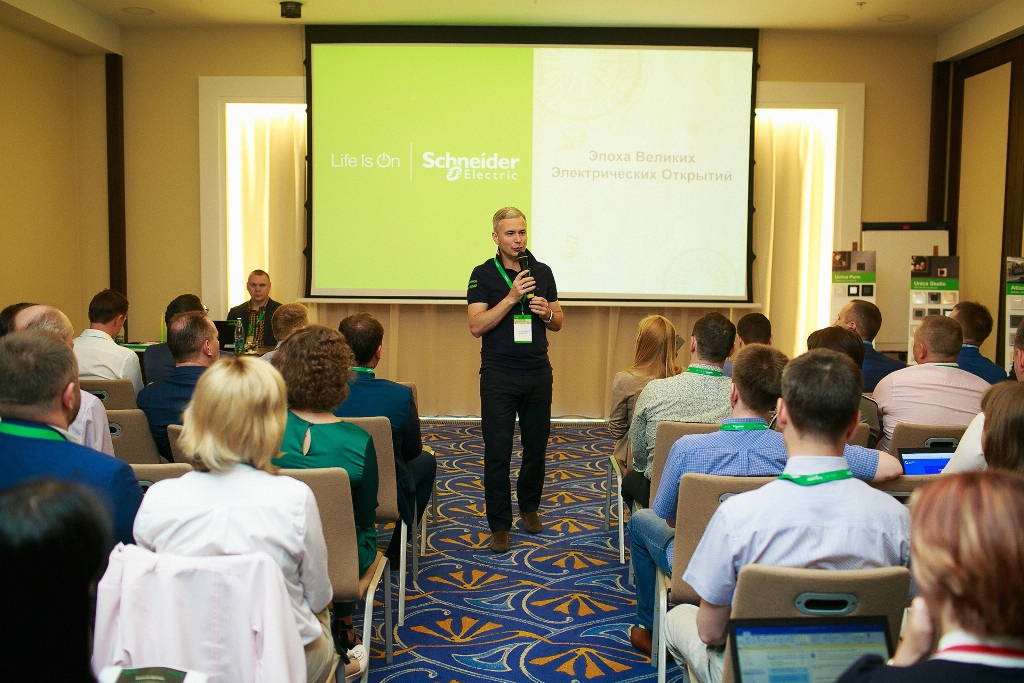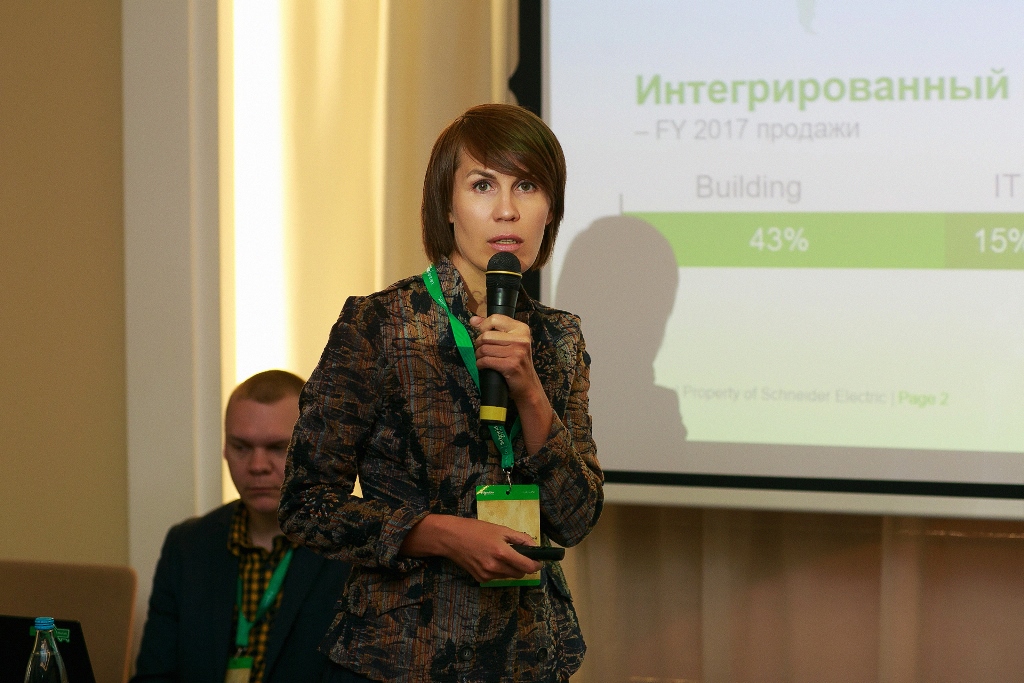 The new series of products were presented and a number of seminars and trainings were held at the event.