IT Committee of the Centre for Nomenclature and ETIM of RAEC has been held in Moscow
On November 29, representatives of RAEC participants (from IT specialists to company executives) gathered in Moscow for the first committee of the Centre for Nomenclature and ETIM of RAEC.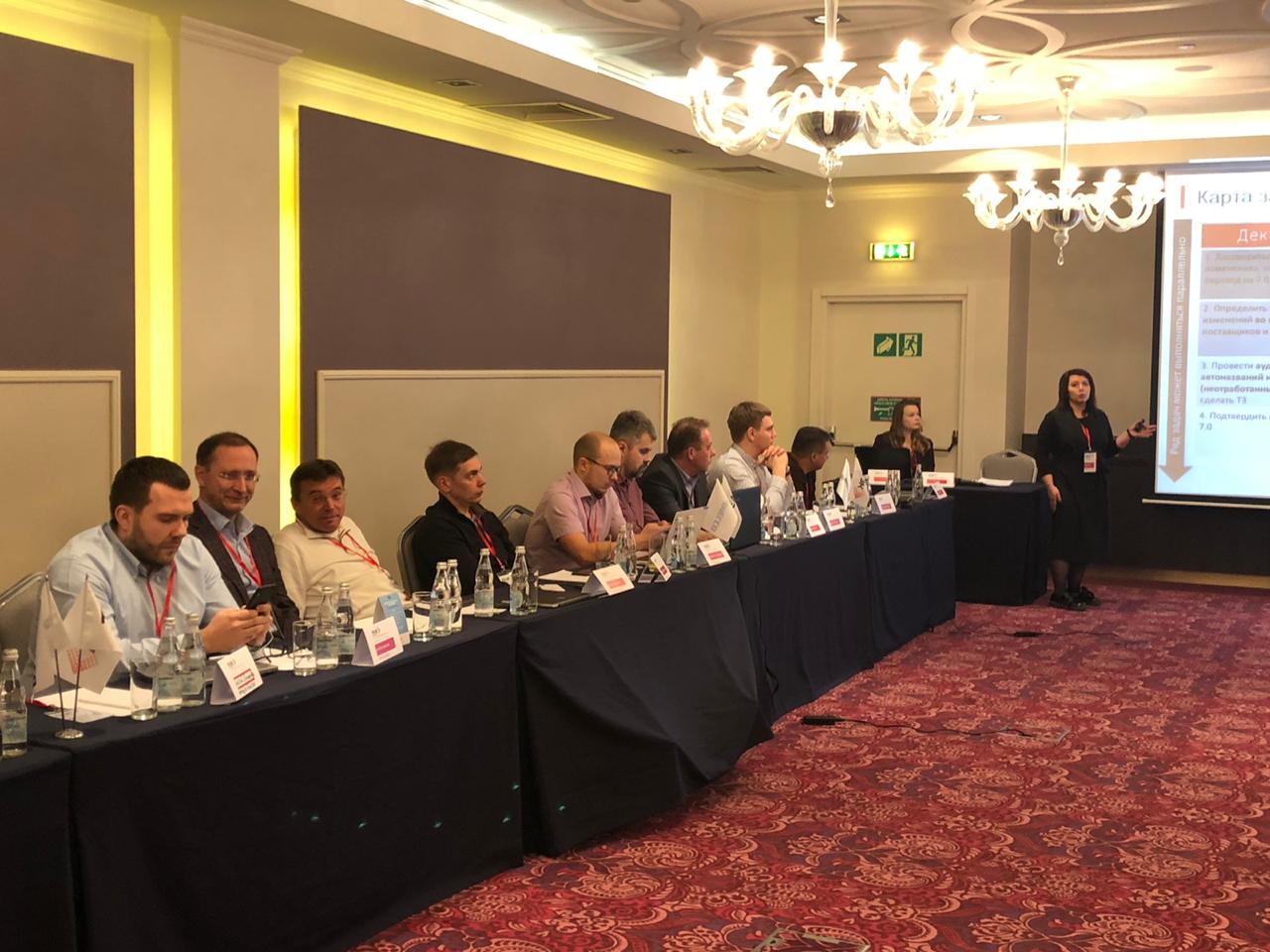 The objectives of the event were:
adoption of the approach to the integration of the 7th version of ETIM within the Association

approval of key development points for 2020.

definition of tasks to solve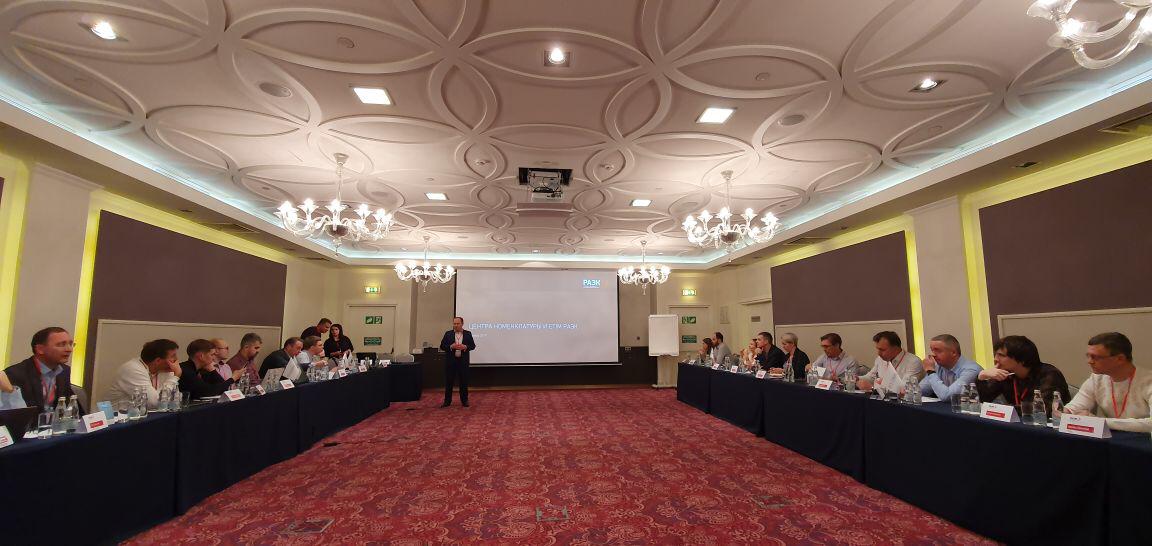 After the opening remarks by the Head of the Centre for Nomenclature and ETIM Maya Avdonina and Commercial Director Viktor Svintsov, the Head of Elektrokomplekt Danis Kamilov made a presentation on transition to the 7th version of ETIM.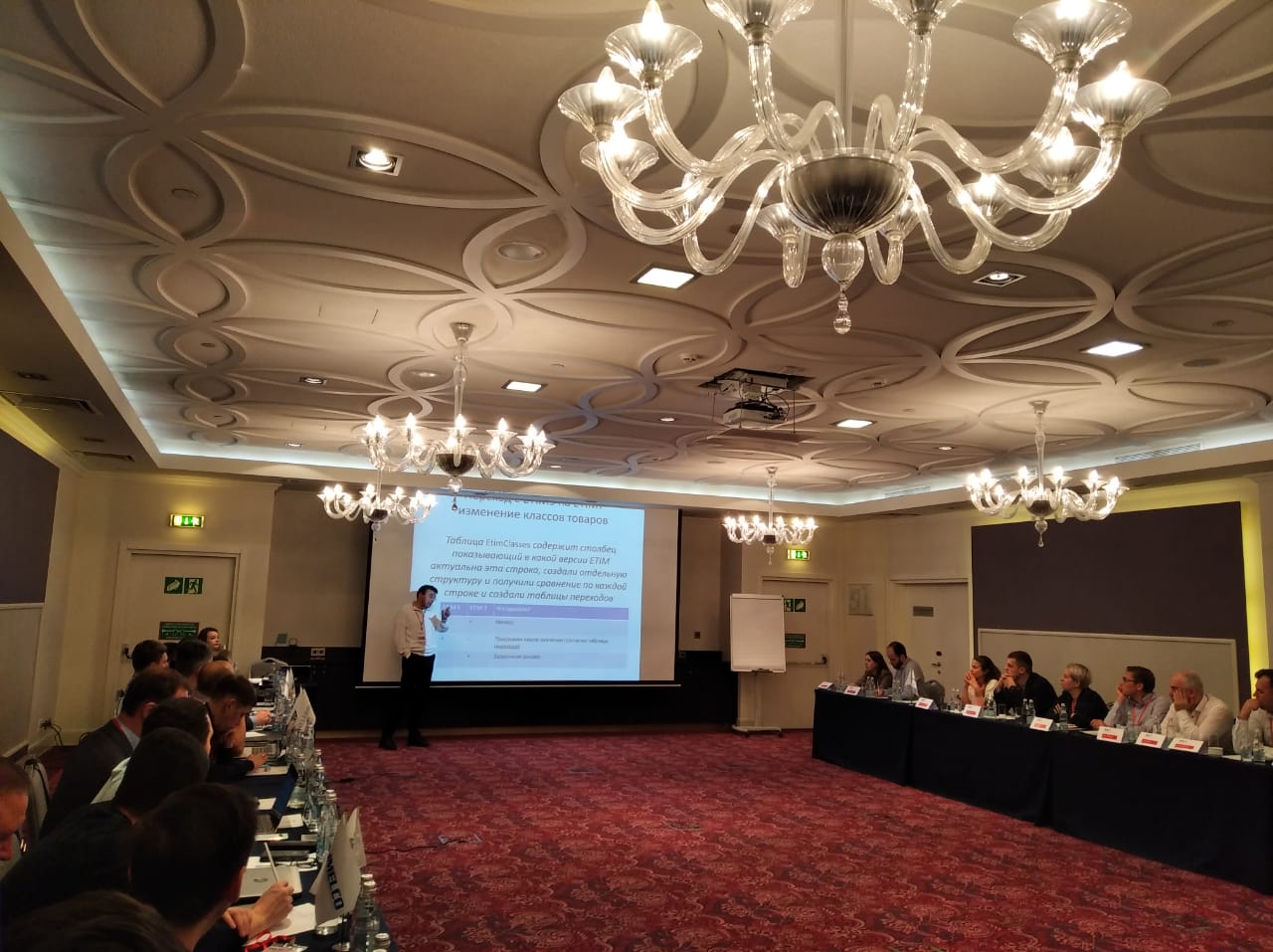 Aleksandra Kozlova and Petr Akulinskiy from Electrokomplektservis spoke about the work scheme and interaction of the company with the RAEC Centre for Nomenclature.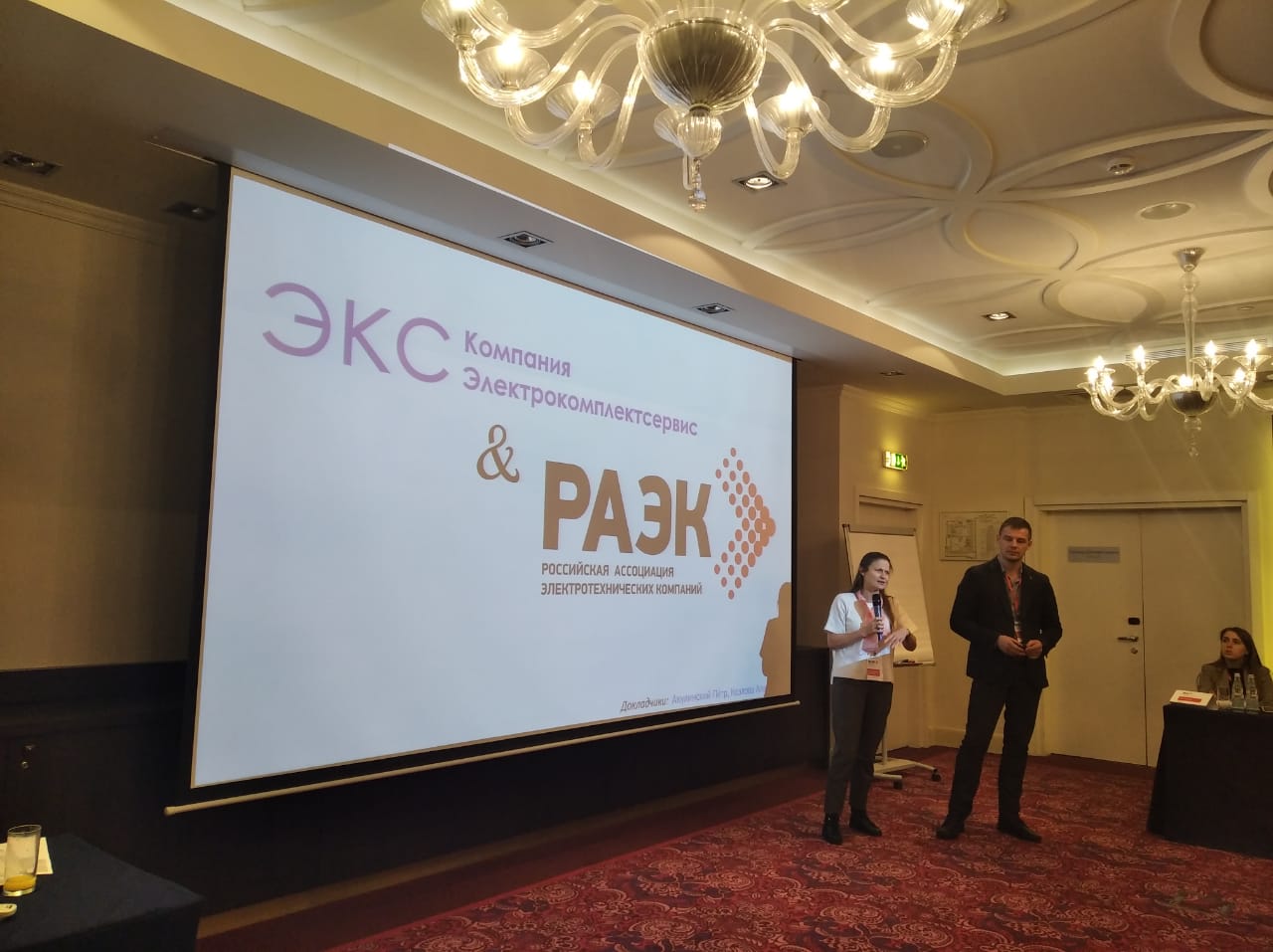 Further, the Head of the Centre for Analysis and BI of RAEC, Sergey Sorellya spoke on the issue of the integration index of RAEC participants, and Aleksey Petrovskiy presented the results of the "illiquid assets" project.
The committee members were able to ask questions and discuss business issues regarding one of the RAEC key projects, exchange experience, and also work out the digital development strategy of the Association for the coming years.
It was also decided during the meeting that the committee should be held regularly, namely, twice a year.