RAEC-Schneider Electric High Level Meeting
On Thursday, June 28, a meeting between the RAEC top management and the Association's supplier Schneider Electric was held. The office of Elevel Company was chosen a venue.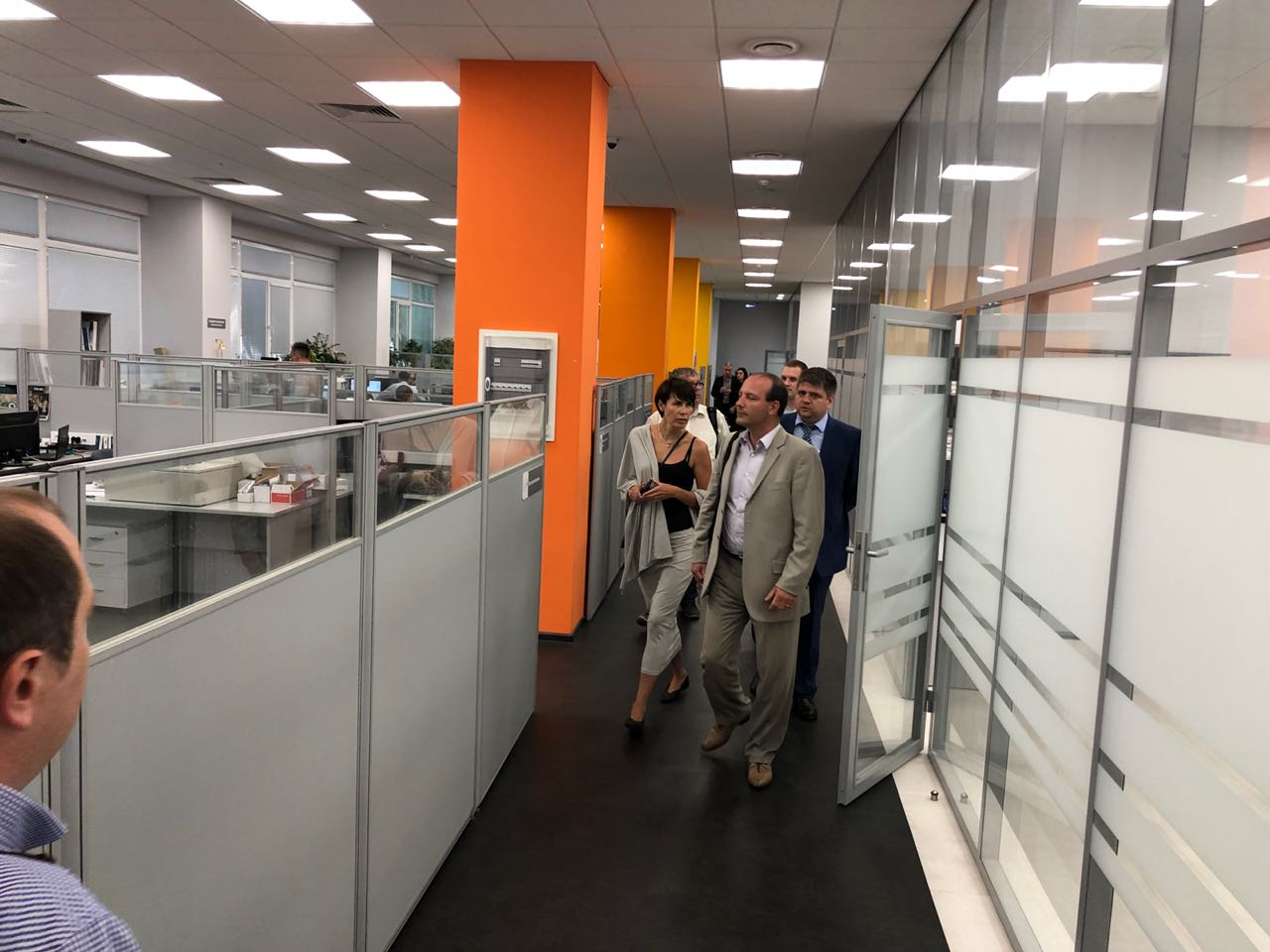 Schneider Electric was represented by Xavier Perrot (Distribution Strategic Accounts Director), Dmitriy Kurpekov (Vice-President of the Retail Division) and Liliya Garifullina (Marketing and Business Development Director of the Retail Division).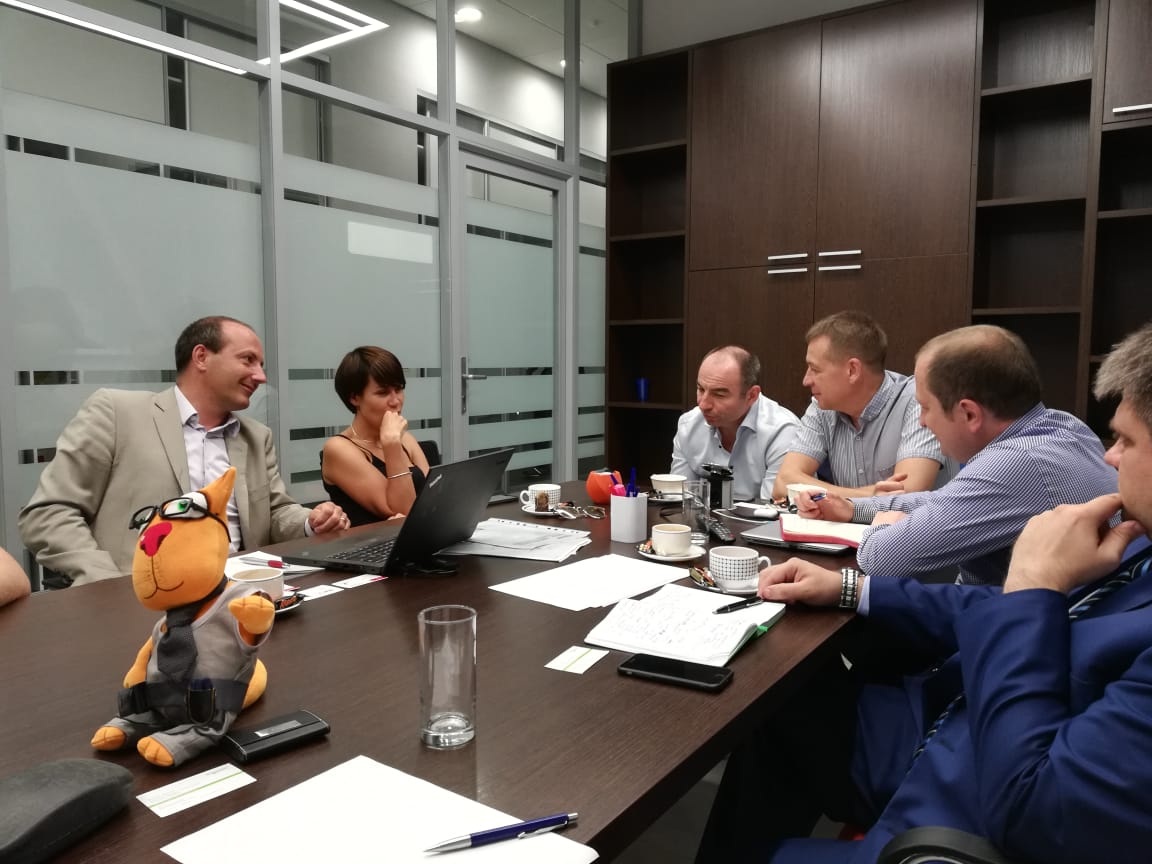 The RAEC was represented by Andrei Sukhoverkhov (Chairman of the RAEC Board of Directors), Vladimir Glazunov (Chairman of the Board of Directors of "Elektrokomplektservis", CJSC), Viktor Svintsov (Commercial Director of the RAEC) and Denis Besedin (Brand Manager of Schneider Electric).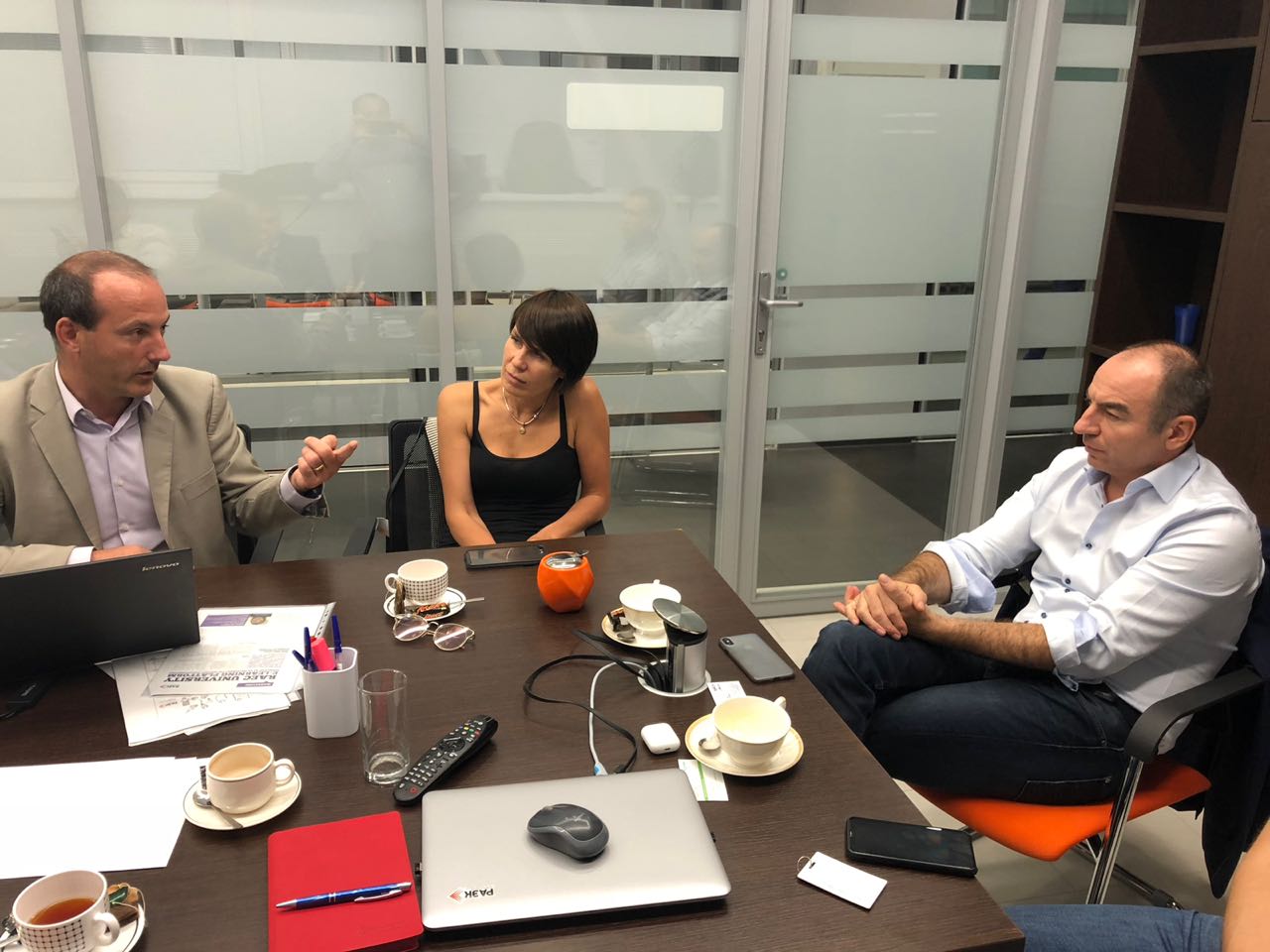 The meeting turned out to be rich and interesting. The participants discussed the current projects as well as prospects and areas for the further cooperation.